As the deadly disease spreads across the globe, I realized that the only way to combat it is to go out of my way to help others. With board exams cancelled and schools closed, why not take advantage of the chance to participate in humanity's fight against the virus?
Having these thoughts in my mind, I decided to volunteer with the Youth Empowerment Foundation. The YEF team is open to complaints, queries, and urgent requests from COVID-19 patients or their families. Volunteers do their utmost to respond quickly by confirming services, consulting with nearby hospitals and help-centers, and then channeling assistance to those in need after thoroughly verifying their reliability.
When people lose faith in themselves, the government, and the people around them, we step in to help them overcome their problems. But, of course, there were countless roadblocks to overcome and barriers to leap over. Healthcare providers declined to pick up calls in several desperate situations, hospitals and clinics rejected requests, and many information pieces tended to mislead us.
I also secured a legal internship in YEF. We prepare presentations on law-related topics focused on Indian constitutional law, criminal law, human rights, and other topics in a team of three to four members, and use webinars to spread legal knowledge, primarily among the uneducated population.
"Try and fail, but do not fail to try!" In these testing times, we need to lend a helping hand, and I am glad I got the opportunity to do so.
Featured Image courtesy: https://www.clipartkey.com/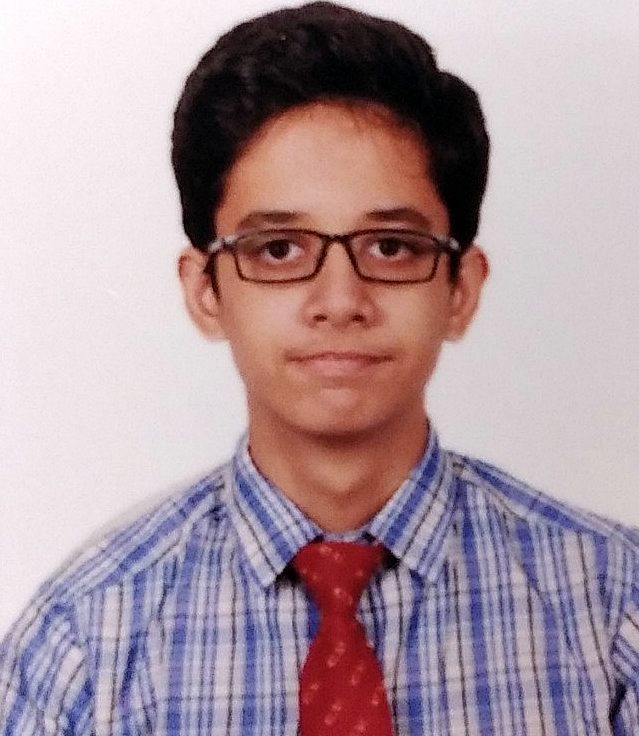 Mustafa Topiwala is a high school student who aspires to use his abilities and talents to help others. Reading, writing poetry, sailing, surfing, and blogging are some of his hobbies, and he hopes to study law in the future. He is also an avid speaker and debater and is ready any time to engage in a fun conversation.