Bharanitharan S, studying in 9th standard in A. M. M Matriculation Higher Secondary School, Chennai was missing a grand Independence Day celebration in school this, like many other children. So, he decided to celebrate the day at home.
When everyone is home-bound and not going out for any public gathering, he thought of hoisting the flag too inside his home. He sat down to make a flag mast, decorate it and hoist it on his own!
"I took a PVC Pipe and decorated it with fairy lights. I tied a flag to the PVC pole with a woolen thread. I filled the flag with rose petals and hoisted my flag," says Bharanitharan.
Creativity knows no lockdown.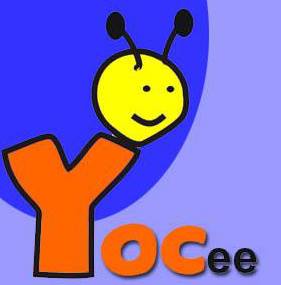 When YOCee's student reporters get busy, the team at YOCee's small office takes up the role of the reporters, does the rounds, writes copies and files reports. The team also posts useful info and ePapers produced in-house.