Dhakshana Vel P, studying in 7th grade in Sharanalaya Montessori, Akkarai, Chennai remembered a photograph he shot a year ago to pay tribute to Mahatma Gandhi on this year's Independence Day.
During the Photowalk held on the occasion of Madras Week last year (2019), a group of children was taken along the Beach Road starting from Dare House in Parrys. In a building, tucked away inside the General Post Office, Dhakshana Vel found a statue of Gandhiji. He clicked a picture and promptly made a digital poster for Independence Day this year.
Dhakshana Vel is a photography enthusiast and loves his camera.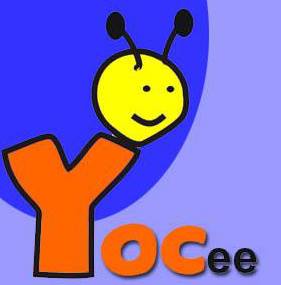 When YOCee's student reporters get busy, the team at YOCee's small office takes up the role of the reporters, does the rounds, writes copies and files reports. The team also posts useful info and ePapers produced in-house.