With over a year of the pandemic, all of us are now used to attending online classes. But they can be a bit boring at times. No friends to talk with, no bullies to stand up against, and literally no one around except the teacher yelling from the other side of the computer screen, asking students to turn on their cameras.
In such a situation, something fun and educational at the same time can go a long way. And my English teacher fills in these shoes.
Every month, we play a small game in an application called 'Kahoot'. It's basically a quizzing game where many can play from their devices at the same time. You need to answer correctly in a limited time. So, the game improves both agility and aptitude. There are five winners in this game – first, second, third, and two runner's ups. Although I've never won a game before (Only came runner's up once), I really enjoy playing these games and look forward to them every month.
Featured image: https://virtualinnovation.co.nz/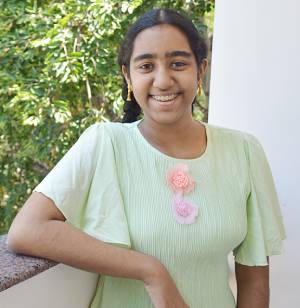 Sthuthi loves Marvel movies, writing, and dancing in no particular order. Writing especially helps her with clarifying her thoughts and keeping herself focused. She also loves reading, interacting with animals, talking to new people, and exploring new things.