The 2013 edition of Cycle Heritage Quiz hosted by NR Group, the manufacturers of Cycle Pure Agarbathies, will be held in Chennai on July 27, 2013.
The concept of this quiz was initiated in 2011 with the objective of encouraging young minds to learn about the country's rich art forms, culture, tradition and history.
The quiz is open to students of classes 8 to 12. Teams of two students should register through their schools. The quiz will be held at Chinmaya Heritage Centre at Chetpet. Popular TV Host Gopinath will conduct the quiz.
The last date for schools to register is July 20, 2013.
To register for the competition, contact Mr. Sridhar 9884188151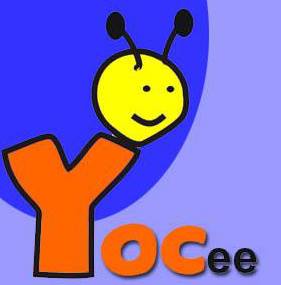 When YOCee's student reporters get busy, the team at YOCee's small office takes up the role of the reporters, does the rounds, writes copies and files reports. The team also posts useful info and ePapers produced in-house.