The Cycle Heritage Quiz conducted by the Cycle Pure Agarbathis is now in Chennai.
Beginning last year with Kolkata edition, the Cycle Heritage Quiz will be held in Chennai on July 7, 2012. It will be held at
Chinmaya Heritage Centre, Harrington Road, Chetpet from 8.30 a.m.
The quiz will be hosted by the popular TV anchor Gopinath.
Students of  class 7 to 10 studying in Chennai city schools are eligible to participate. However, they need to register as teams through their schools.
For registration, contact Mr. Balaji on phone number 9003201137.
Last date – July 3, 2012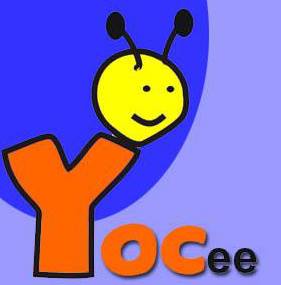 When YOCee's student reporters get busy, the team at YOCee's small office takes up the role of the reporters, does the rounds, writes copies and files reports. The team also posts useful info and ePapers produced in-house.