The Twelfth Annual Sishya Model United Nations (SISHMUN) was held from Oct. 2 to 4, 2018. Around 700 delegates from 34 schools from Chennai and other cities like Coimbatore and Pondicherry attended the conference.
The opening ceremony began with the entry procession of the Chief Guest Air Marshal M. Matheswaran, the school's Managing Trustee Dr. Salim Thomas, the Principal Mrs. Omana Thomas, the Organising Committee and the Flag bearers. The Chief Guest and the school's Principal, Mrs. Omana Thomas officially inaugurated the ceremony by lighting the ceremonial lamp.
The Chief Guest in his speech explained the role of the United Nations, its strengths, weaknesses as well as past successes and failures. The insisted that it is to be remembered that more than ever before, it is now a time for nations to work together.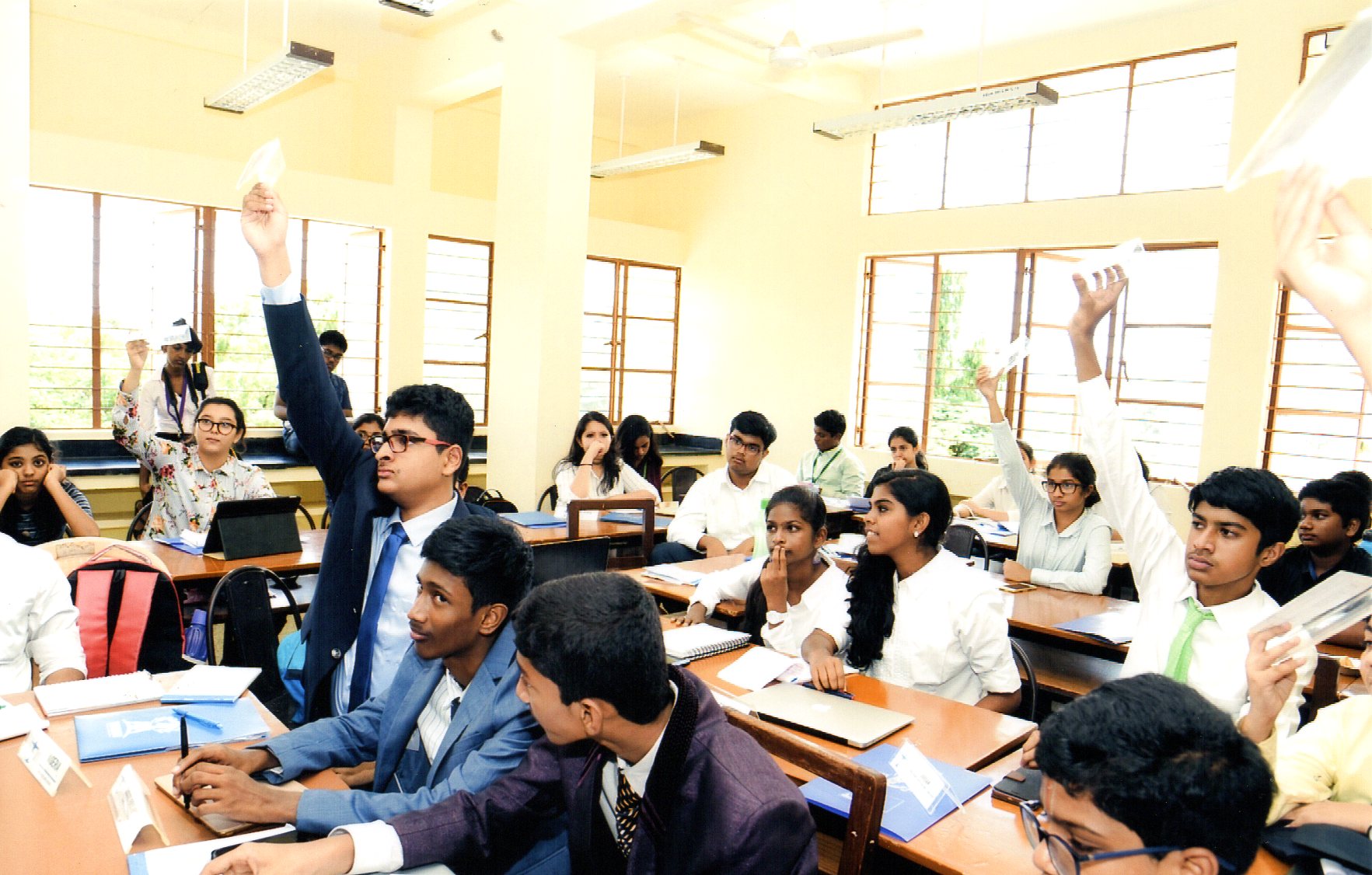 The intense debate for three days focussed on finding solutions that plague the world today. The conference gave the delegates an opportunity to express their emotions and ideas and they used this to their fullest potential.
Each committee had delegates engaging in thought-provoking arguments and bringing up new, innovative ideas. On the second day, three committees joined together to form the General Assembly in which the delegates brought up valid arguments. An emergency situation was announced, fabricated by the Executive Board, to test the delegates on their reactions in times of crisis. The arguments and debates that played out after the emergency was announced proved their quick thinking, and they were able to pass a resolution to solve the crisis.
The closing ceremony began with the awards ceremony. The Chairs of the respective committees announced their awards. The delegates of Russia from Chettinad Vidyashram walked away with the awards for 'Best Delegation'. Yuvabharathi Public School from Coimbatore won the 'Best Outstation School' award, while Chettinad Vidyashram, Chennai won the award for 'Best School'.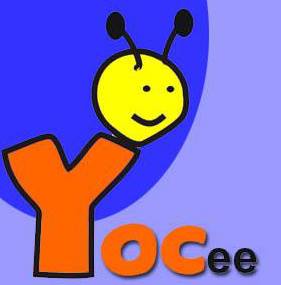 When YOCee's student reporters get busy, the team at YOCee's small office takes up the role of the reporters, does the rounds, writes copies and files reports. The team also posts useful info and ePapers produced in-house.