Tulika, Chennai based children's publishing house is launching their new picture book The Sky Monkey's Beard on May 24, 2012 at 5.30 p.m. The launch will be held at Ashvita, 11, Second Street, Dr. Radhakrishnan Salai, Mylapore.
Niveditha Subramaniam, author of this book and a few other books will be present at the launch. There will also be a storytelling session by Jeeva Raghunath.
Contact Tulika Books at phone nos. 2433 1639, 2433 1118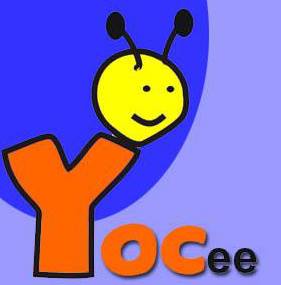 When YOCee's student reporters get busy, the team at YOCee's small office takes up the role of the reporters, does the rounds, writes copies and files reports. The team also posts useful info and ePapers produced in-house.