Tamil Nadu Science and Technology Centre is organising a three day programme on Astronomy and Astrophysics for students of class 7, 8 and 9. This programme will be held from May 17 to 19, 2012 fro 10 a.m. to 4 p.m. on all the three days.
The sessions will include practical observations of stars, planets, deep sky objects using modern telescopes. Registration open for first 50 students. Contact 2441 0025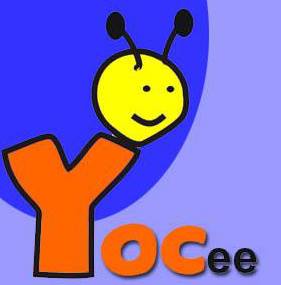 When YOCee's student reporters get busy, the team at YOCee's small office takes up the role of the reporters, does the rounds, writes copies and files reports. The team also posts useful info and ePapers produced in-house.