Society for Promotion of Indian Classical Music And Culture Amongst Youth (SPIC MACAY) invites young people in the age group of 14 to 26 years for a unique learning experience with a senior guru to leans arts this summer.
The Gurukul Anubhav scholarship scheme will also take some of the selected candidates along with 5-6 prominent Gurus to an Ashram (Chinmaya Vibhuti) near Pune, to stay there and learn for one month.
Senior gurus like Kalamandalam Gopi(Kathakali), Ustad Fariduddin Dagar (Hindustani Dhrupad vocal), Pandit Birju Maharaj and Guru Munna Shukla (Kathak), Prof C.V Chandrasekhar (Bharatanatyam), Vidushi R. Vedavalli (Carnatic vocal) and Guru Ghanakanta Bora (Sattriya dance). The proposed dates are from June 6  to July 6, 2012)
Last date to apply for the programme is Feb. 29, 2012.
For more details, refer the website: www.spicmacay.com
Phone : (0)9789059024. Email : Spicmacay.tamilnadupondy@gmail.com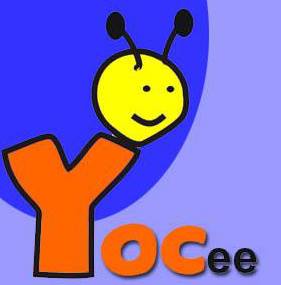 When YOCee's student reporters get busy, the team at YOCee's small office takes up the role of the reporters, does the rounds, writes copies and files reports. The team also posts useful info and ePapers produced in-house.