Love to listen to stories Amma tells you?
Catch up with the mythological tales told by Hema Vaidyanathan, the author of Amma's Tales at Hippocampus, Adyar
Children can listen to the stories and gain knowledge in this book reading session.
The event will be held on March 10 between 11 a.m. and 12.30 p.m. Children above the age of five can participate.
Contact Hippocampus Children's Co at 4/11, 3rd Avenue,Indiranagar, Adyar, Chennai – 20. Phones:  42116417 / 94440 49175.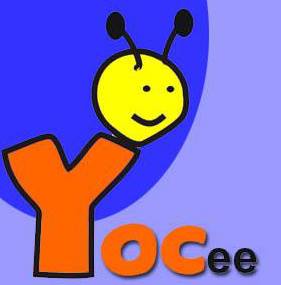 When YOCee's student reporters get busy, the team at YOCee's small office takes up the role of the reporters, does the rounds, writes copies and files reports. The team also posts useful info and ePapers produced in-house.