Many events are happening in Chennai on account of Madras Day celebrations. One of the events happened in a heritage building called Madras Literary Society (MLS). It is a 202 years old historical building located in the DPI Campus on College Road, Nungambakkam.
A quiz titled 'Madrasa Suthi Paakka Poren' for school students was held on Aug. 10, 2019, at this library. There were nine teams with three participants in each team. Seven teams were from government schools and two were from private schools.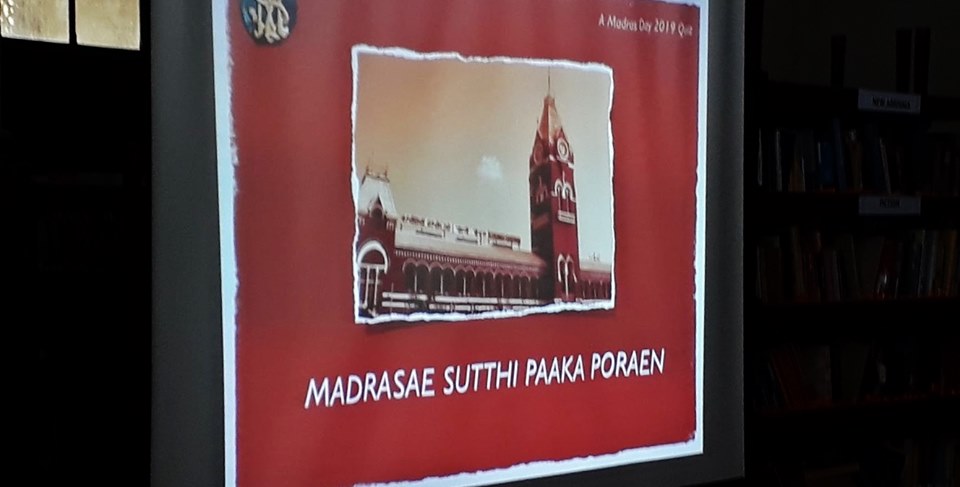 The quiz had eight rounds with six questions in each round. There were many audio & visual rounds. All questions had Madras connections. Mr. Ashwin Prabhu was the Quiz Master.
The winning team was PSBB K.K Nagar. The second prize went to AMM Matriculation School, Kotturpuram. The third prize was shared by four government schools.
Tulika Publishers and Odyssey bookstore sponsored the prizes. Each team received a gift voucher worth Rs. 100.
Many events are scheduled at MLS to celebrate Madras Day till the end of the month.
If you too want to celebrate our city, Madras, that is Chennai, check out the website for the schedule of events. – http://themadrasday.in
Photo Credit: Madras Literary Society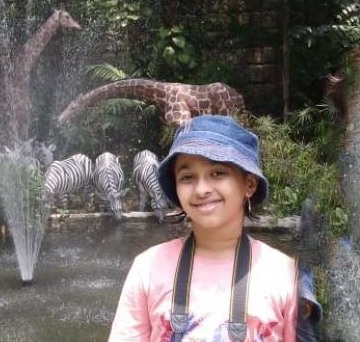 Medha loves listening to all genres of music, loves to draw and paint, passionate about cooking and baking and eating it too! A heritage enthusiast, aspiring gymnast, a budding basketball and badminton player, she enjoys cycling and loves spending time with friends and family.