This Madras Week, YOCee has organised a photowalk along the art deco buildings of the past starting from Dare House to SBI, Standard Chartered Bank, HSBC, Indian Bank and the Postal Bank. We get to click parts of history and experience walking on the bylanes of Parrys.
The coastal line was closer to the city of Chennai in the 1800s. The First Line Beach, now Rajaji Salai, had its name from there. The junction of Rajaji Salai and NSC Bose Road has remained to be known as Parry's Corner that got its name from the company, Parry & Co (now EID Parry) housed in the building, Dare House.
Start and end point: Dare House, Parrys.
Route: https://goo.gl/maps/bnKqNENmwJwH6gWZA
The walk is led by N. Ramaswamy, Chennai Daily Photo blog
For children of 10 years and above. Parents can accompany, but kids do the clicking.
Bring your own camera (Any type). Carry your water bottle. Dress easy.
Free walk. Register with Revathi at 9840544629 (SMS / Whatsapp). Open only to first 25 registrations.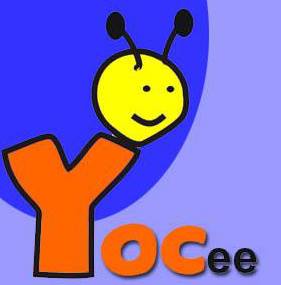 When YOCee's student reporters get busy, the team at YOCee's small office takes up the role of the reporters, does the rounds, writes copies and files reports. The team also posts useful info and ePapers produced in-house.