When one thinks of Navarathri, the first image that is likely to be associated with it is the colourful dolls, also known as 'golu bommais' in Tamil, which we exhibit in our houses during this nine-day-long festival, in Tamil Nadu and in a few other states. Imagine such an exhibition of dolls, except a whole street of it. That picture would perfectly describe North Mada street during the Navarathri season.
North Mada street, the cultural hub of Mylapore, near the Kapaleeswar temple becomes a 'golu street' during this season. Every year, numerous street hawkers line up their stalls in the hopes of selling their hand-crafted dolls for the best price possible.
This year is no exception. Once again, the street is jam-packed with stalls on one side of the road; on the other side are the permanent street hawkers selling fancy and make-up vendibles. The 'golu bommai' sellers start setting up their stalls on the platforms a week before the start of the festivals. The already buzzing street has become more so as customers from all over Chennai bring in huge cartons to fulfil their annual purchases.
For people who want to stock up for the following year's festival, the hawkers are here for another week after the festival to clear their stocks.
Here is a glance at the displays on the street: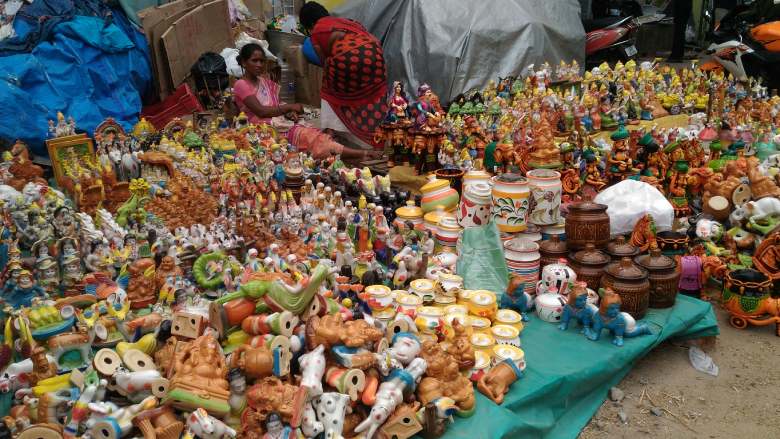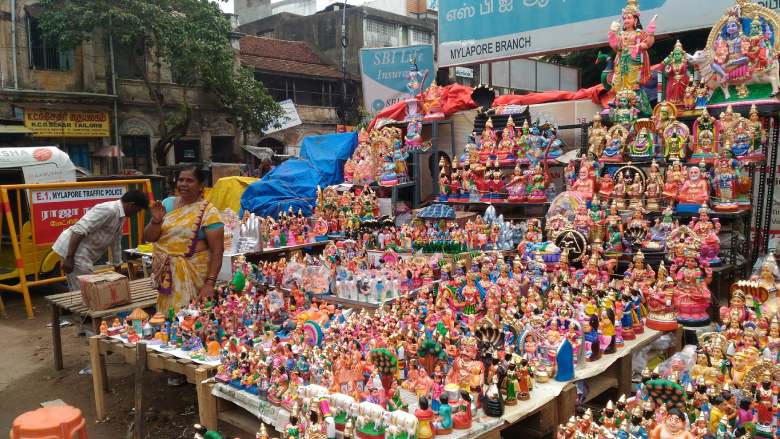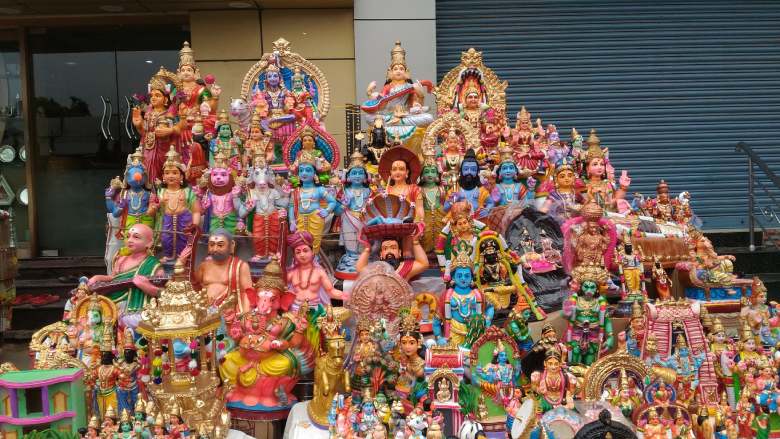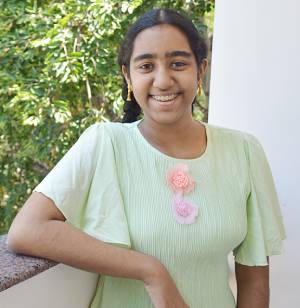 Sthuthi loves Marvel movies, writing, and dancing in no particular order. Writing especially helps her with clarifying her thoughts and keeping herself focused. She also loves reading, interacting with animals, talking to new people, and exploring new things.