Madras Week Photowalk for kids – Aug. 22, 2018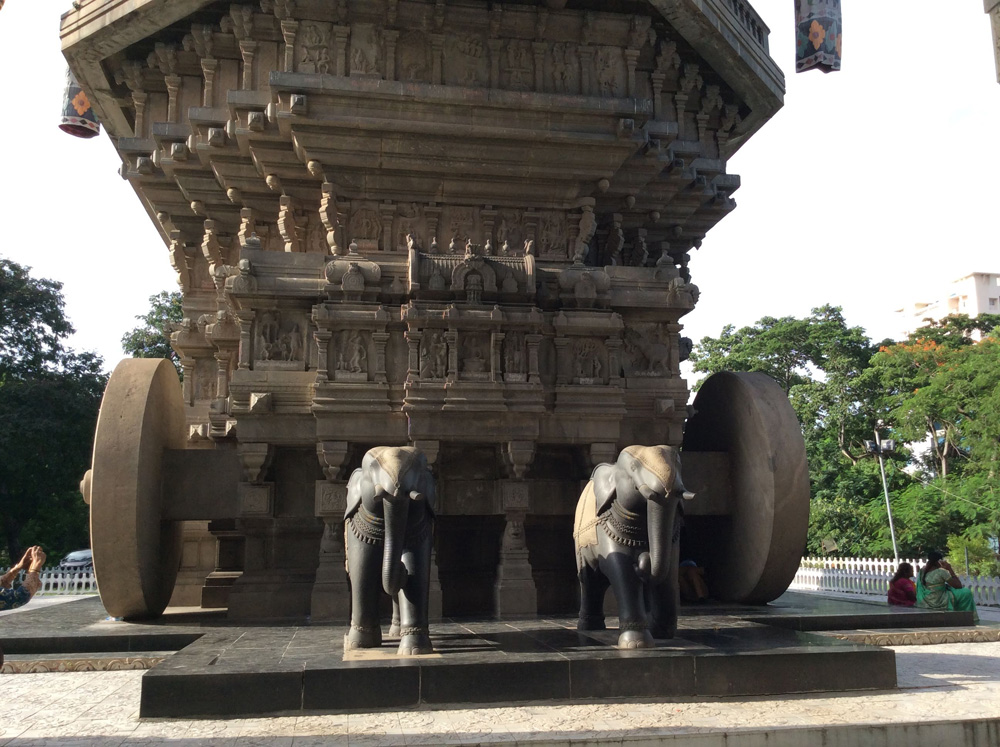 YOCee conducts its 10th edition of Photowalk for kids this year.
In the not-so-distant past, Valluvarkottam High Road was called Village Road. For much of its length, it runs along the old village of Nungambakkam. Of that village, there is no trace until you come to a small Shiva temple with a large tank fronting it. Standing there, it is just about possible to imagine Nungambakkam's rural past.
This Madras Week, YOCee invites children to walk down Village road into the crowded, colourful and pretty ancient Nungambakkam Market and shoot all that is about this 'village' in the city.
Major Attractions :
1. Valluvar Kottam
2. Agatheeswarar Temple & the tank
3. Commercial Area's of Nungambakkam
4. Independence Day Park
Route: https://goo.gl/maps/jtfE8j2PoNL2
Meeting/Starting Point: Valluvar Kottam Main Entrance
The walk is led by N. Ramaswamy, Chennai Daily Photo blog & Chennai Photowalk
For children of 10 years and above. Parents can accompany, but kids do the clicking.
Bring your own camera (Any type). Carry your water bottle. Dress easy.
Free walk. Register with Revathi at 9840544629 (SMS / Whatsapp). Open only to first 25 registrations.
---