Sundaram Finance Ltd is organising an art and craft programme for children of ages between ages 8 to 12 years at the Nageswara Rao Park, Mylapore. On Aug. 27, 2022 between 3 p.m. and 5 p.m. At the Chess Square, Nageswara Rao Park, Mylapore, Chennai.
Children will have hands-on training with clay and make a wall hanging of Onam boat mural and take it home.
Sundaram Finance will provide all art materials free of cost. The maximum number is restricted to 25 children.
Prior registration is a must. Contact 044-28881565 between 9.30 a.m. – 5.00 p.m.
---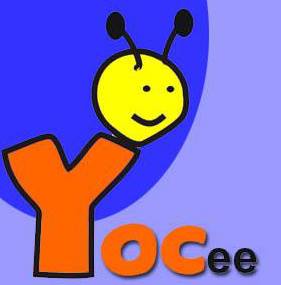 When YOCee's student reporters get busy, the team at YOCee's small office takes up the role of the reporters, does the rounds, writes copies and files reports. The team also posts useful info and ePapers produced in-house.