Make clay Ganesha for the festival – Sep. 13, 2015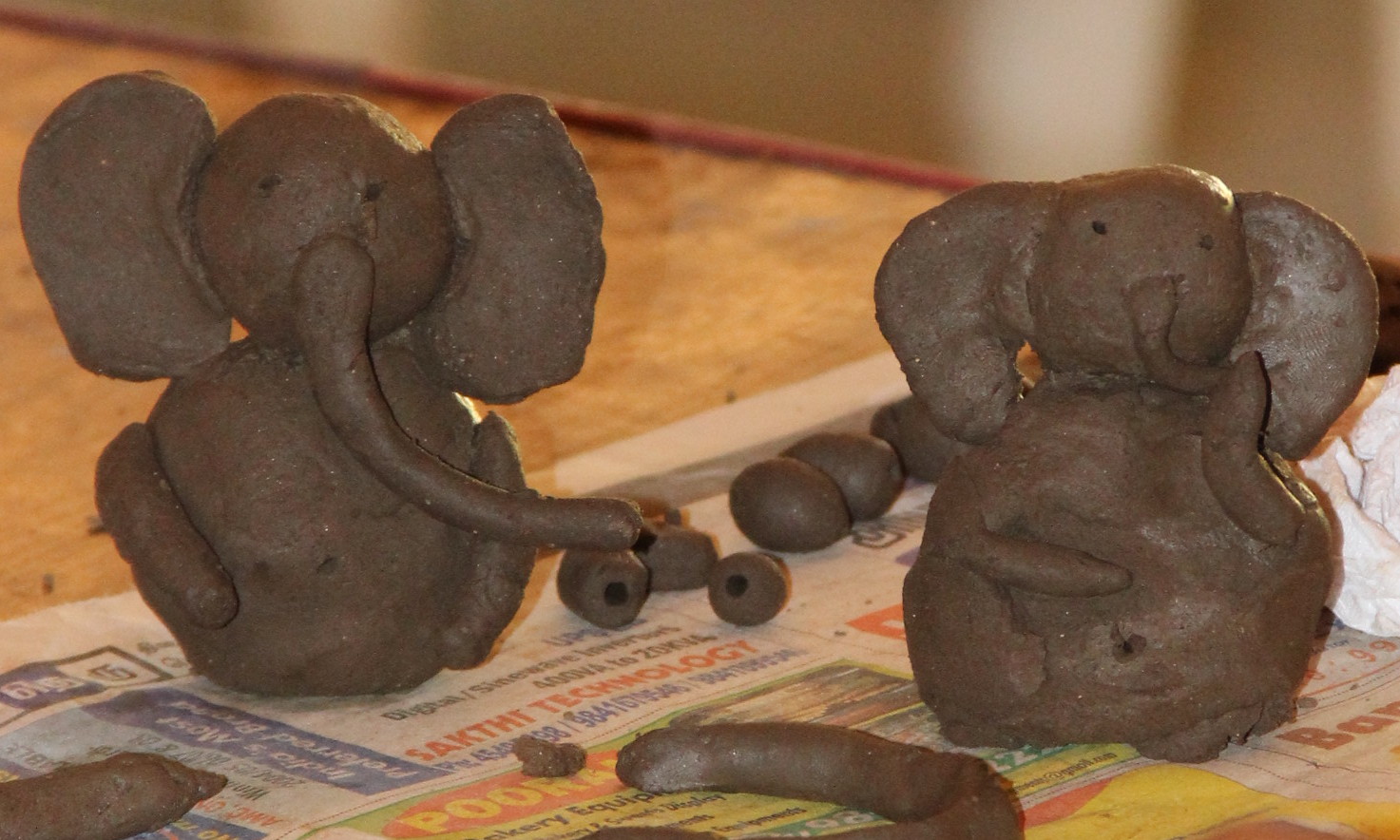 Make and take home a eco-friendly Ganesha with terracotta. Dakshinachitra is organising a day workshop on Terracotta Ganesha making for children on Sep. 13 as part of the festival celebration of Ganesha Chathurthi .
This workshop is for children and will run from 10 a.m. to 2 p.m. Fee Rs.600. This includes materials and transportation to and from Dakshinachitra.
For registration contact 98842 17393 / 98412 49600.
When YOCee's student reporters get busy, the team at YOCee's small office takes up the role of the reporters, does the rounds and files reports.
---