Write a special Teachers' Day note for your school and teachers.
Many of you have not been going to school from the last week of March 2020. It is almost six months and you would have never had such a long holiday season in your school years so far.
Now the schools have opened online. You get to meet your teachers and friends on screen. Here is an opportunity to visit your school!
Hold on! You still cannot go to school. But you can do do a virtual trip across your school, starting from the entrance, to the classroom, playground, a-v room, library … Also, introduce your wonderful teachers to the world. After all, they too have been adapting to the new systems, patterns and timimgs in teaching.
Do honours to your school and teachers this Teachers' Day!
Write a lovely note about your school and teachers. Make it unique in 300 – 500 words! Send it before Sep. 4, 2020 by 12 noon.
Mail to editor@yocee.in
Get published here and share the note with your favourite teacher.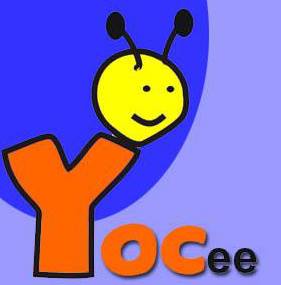 When YOCee's student reporters get busy, the team at YOCee's small office takes up the role of the reporters, does the rounds, writes copies and files reports. The team also posts useful info and ePapers produced in-house.