After 170 days since the first lockdown due to COVID 19 outbreak was announced, Tamil Nadu state has relaxed the restrictions under Unlock 4 from Sep. 1, 2020
The e-pass requirement to travel within the state has been done away with. However, people travelling from other states have to apply and obtain e-pass to travel to Tamil Nadu. State-owned and private Buses will resume operations. Relaxations also permit shopping malls and parks to open.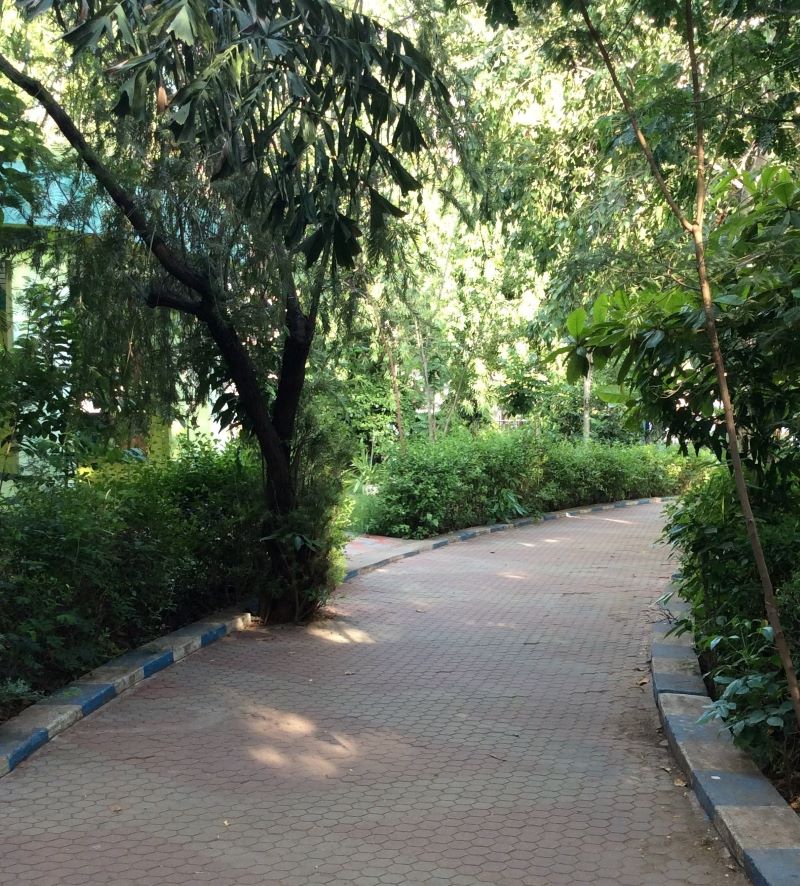 All places of worship will be open from Sep. 1, 2020. Special trains within the state and Metro Rail services will be operational from Sep. 7, 2020. Hotels and resorts will be open for the public, but tourist places such as Ooty and Kodaikanal will allow tourists only with an e-pass from the respective district collectors.
No relaxation has been announced for opening, schools, colleges, cinema halls, amusement parks, swimming pools, museums and zoos.
All the permissions are subject to revised standard operating procedures put forth by the state. While announcing the relaxations, chief minister K. Palaniswami reiterated that all precautions including wearing masks, safe-distancing and washing hands need to be followed in order to safeguard from the virus.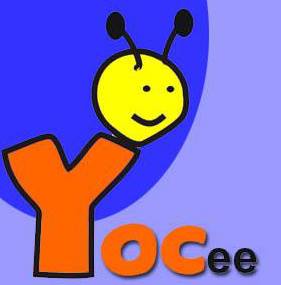 When YOCee's student reporters get busy, the team at YOCee's small office takes up the role of the reporters, does the rounds, writes copies and files reports. The team also posts useful info and ePapers produced in-house.