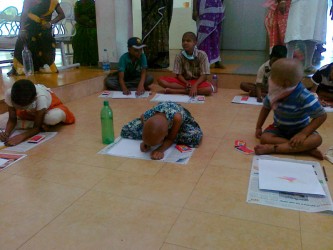 Kalvi Trust for Research & Education, Chennai and the Children's Club Society, Mylapore jointly organised a Painting & Drawing event at Parijath, the Children's Workstation at the Cancer Institute (WIA), Adyar, Chennai, on August 24, 2011.
Around 45 children, all less than 15 years including a few from their ward beds, participated in the event and produced a colourful array of drawings on a variety of subjects from houses and trees to animals and the seas. The children worked with a high level of concentration and expressed their inner emotions and joy through the medium of art.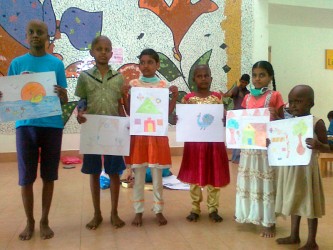 Parijath, set up and run by Kalvi Trust, is a learning area for the children undergoing treatment at the Cancer Institute.
For further information on the trust and its activities contact on phone nos. 044-2495 1077, 4234 8329
Email : kalvitrust@gmail.com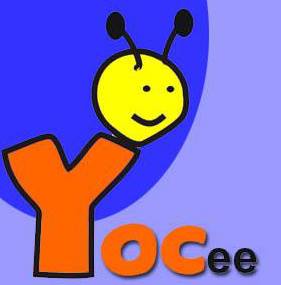 When YOCee's student reporters get busy, the team at YOCee's small office takes up the role of the reporters, does the rounds, writes copies and files reports. The team also posts useful info and ePapers produced in-house.