Two young people from Chennai are among the recipients of National Bal Shree homour for the year 2012. The award is given annually by the Government of India to 60 children in the age group of 9 to 16 years who excel in creative arts, creative science, creative writing and creative performance categories.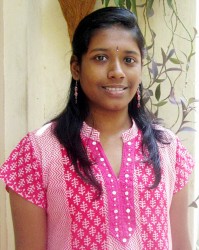 P.S. Nandini, a student of Class 11 at Sir Sivaswami Kalalaya Senior Sec. School, Mylapore received the Bal Shree Award under the Creative Arts category.
She was selected for the award after city, zonal and national rounds where she proved her talent in sketching, painting, collage and paper and junk model making, clay modelling among other activities.
Nandini had earlier won the State Level Painting competition conducted by the Art and Culture Department of the Tamil Nadu Government. She also had won the first place in the senior level of The Hindu Young World Painting Competition 2011.
Nandini also learns classical music. Her interest in writing got her the honour of Star Correspondent at the Times of India Student Edition in the year 2012.
Nandini is a student reporter of YOCee since 2007.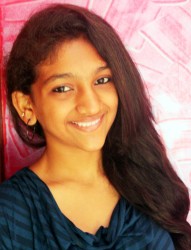 S. Simran, a class 9 student at PSBB, KK Nagar received the Bal Shree Award under Creative Performance category.
Simran is a disciple of dancer– guru Sheela Unnikrishnan and has been learning Bharathanatyam from the age of five. She has performed at various dance festivals including the Natyanjali in Chidambaram, Thanjavur and other places, Mamallapuram dance festival, Kala Ghoda festival in Mumbai among others.
She has earlier won many state level competitions and the first prize in the popular TV dance show 'Thaka Dhimi Tha'.
She has performed solo in many sabhas in Chennai, Chidambaram and Kannur. She has performed at the Birmingham' Balaji' temple in the U.K.
Simran has been part of the group that performed at the Bandstand for the London Olympics 2012.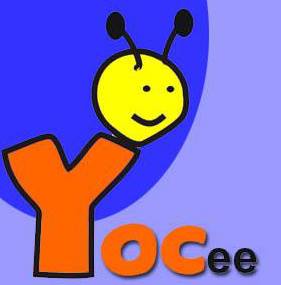 When YOCee's student reporters get busy, the team at YOCee's small office takes up the role of the reporters, does the rounds, writes copies and files reports. The team also posts useful info and ePapers produced in-house.