In the annual TCS IT Wiz Quiz held on Aug. 20, 2014, the team from P.S. Senior Sec School emerged as Regional winners to represent in the National finale to be held in Mumbai this December.
The quiz open to students of class 8 to 12, focuses on general intelligence and new technology concepts like software, gamification and animation.
Over 800 teams participated in the preliminary rounds and six teams that made to the finals were : Pooja and Vijay Aditya (Bala Vidya Mandir, Adyar), Abhinav.S and Arjun Aravind (P S Senior Secondary, Mylapore), Sanjay Seetharaman and Samyak Jain (SBOA, Anna Nagar), Sidhdharth and V Gautam (SRDF Vivekananda Vidyalaya), Arun Syriac and Badri Mohan (Hindu Sr. Secondary), Aniroodh and Rahul GS (PSBB Nungambakkam).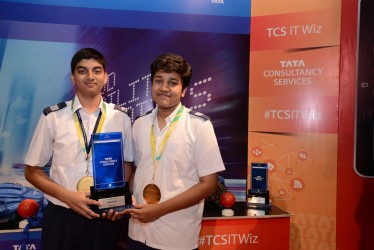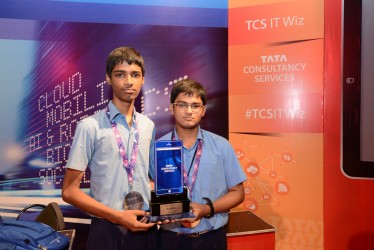 The team from P.S. Senior was leading from the first round and they kept the spirit till the end. They won an iPad for each of them. The runners up was the team from SBOA School, Anna Nagar and won iPad minis.
The host Mr.Ravi Vishwanthan, Head of TCS Chennai and Emerging Markets remarked with awe that these students sure knew more IT than the professionals in the industry.
The guest of honour Ms.Tammy Sandhu, Deputy Head of Mission and Head of UK Trade and Investment, British Deputy High Commission, Chennai applauded the teams and gave away the prizes.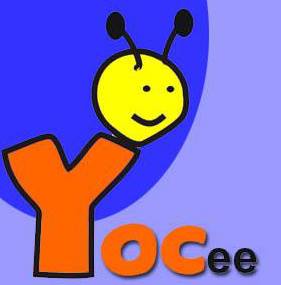 When YOCee's student reporters get busy, the team at YOCee's small office takes up the role of the reporters, does the rounds, writes copies and files reports. The team also posts useful info and ePapers produced in-house.