It was at 6 p.m. on the 9th of April when all the lights went out in the entire locality. This was a sign indubitably meant to be perceived as oncoming rains! And soon enough, poured down heavy clouds, the silhouettes of the clouds only visible in the lingering darkness. The raindrops pattered on the shingles of the roofs of various abodes, producing tinkles and loud echoes, and rebounding to various other oblivions. It was after quite a long time Chennai had experienced such a rainfall.
The rains had already been predicted by Mr. Pradeep John also known as 'Tamil Nadu Weatherman', a weather blogger who tracks rainfall patterns. But the ecstatic people seemed to embrace this moment, coming close to their windows and peeping out merrily and enjoying the whooshing chill breeze and the petrichor emanating from the green plants and grass.
These pleasant rains seemed to have lifted the spirits of many during the lockdown. Even though there were no lights on the street due to the blackout, the rains were very enjoyable. Such rains are also known as 'Mango showers' in colloquial terms, that usually occur as pre-monsoon rainfalls. It was due to the brief spell that the climate became quite amiable, a factor that brought respite to many residents from the sizzling sun and the scorching heat.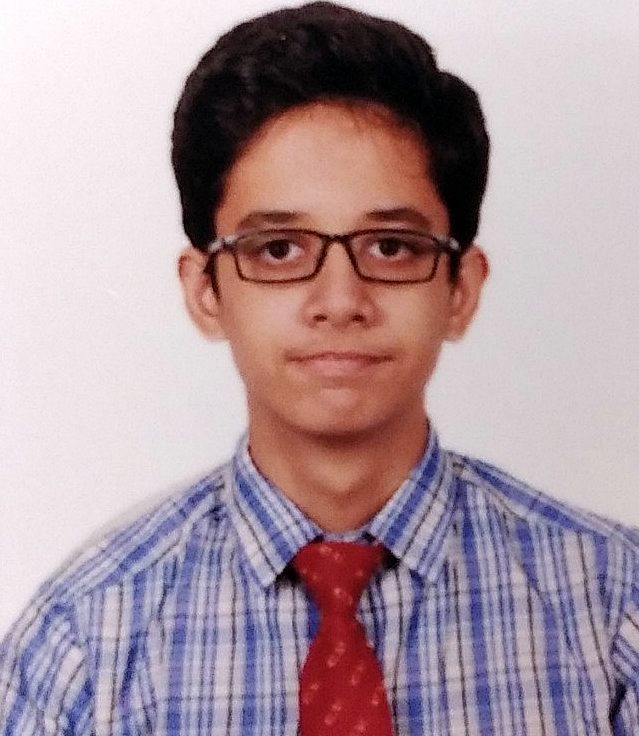 Mustafa Topiwala is a high school student who aspires to use his abilities and talents to help others. Reading, writing poetry, sailing, surfing, and blogging are some of his hobbies, and he hopes to study law in the future. He is also an avid speaker and debater and is ready any time to engage in a fun conversation.