As part of the monthly open-air Sunday Kutcheri in the Park organised by Sundaram Finance, 14year old Preeti Thiyagarajan, a class 10 student of Modern Sr. Sec. School, Nanganallur presented a mikeless kutcheri on Sep. 7, 2014.
The concert was held at 7a.m. at the Chess Square of the Nageswara Rao Park in Mylapore and no electronic amplification was used in the concert.
Preeti is learning music from guru Anasuya Krishnamoorthy. Accompanied on the mridangam by Raguram, another young artiste and on the violin by senior violisits and Kalaimamani awardee Thiruvarur N Balam.
The morning walkers and music connoisseurs enjoyed and appreciated Preeti's music presentations.
V. Kumaraswamy, GM- Sundaram Finance felicitated the young artistes and presented certificates and mementos to the artistes.
Sunday Kutcheri in the Park aims at promoting musical talent among the young aged below 15 years and is conducted on the first Sunday of every month. To read about the previous concerts, log in to http://sundaykutcheri.blogspot.in.
To register for the audition: call 94450 34557 or email sundaykutcheri@sundaramfinance.in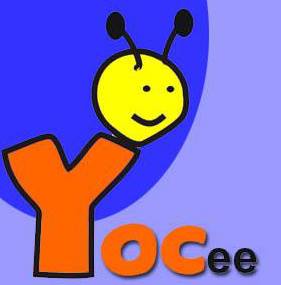 When YOCee's student reporters get busy, the team at YOCee's small office takes up the role of the reporters, does the rounds, writes copies and files reports. The team also posts useful info and ePapers produced in-house.