It was not many years ago when multiple news agencies had reported an alarming decline in the tiger population all across Assam. Today, a 250% growth has been recorded in the number of tigers in Assam!
Kaziranga, Manas, and Orang have witnessed a boom in the number of tigers. The population of tigers in Kaziranga increased to 200 in 2021, as compared to 159 in 2018. Amal Chandra Sarmah, Field Director of the Manas Tiger Project, highlighted the big cat's conservation success story with a three-fold increase in population while commemorating the international day in the Bansbari area of Manas National Park and Tiger Reserve (MNP &TR). It is also noteworthy that this goal has been achieved by Assam four years ahead of the schedule of the St.Petersburg Declaration on Tiger Conservation. He further stated that "From nil to 48 tigers in 20 years, the MNP & TR has come a long way as conservation of the big cat is concerned."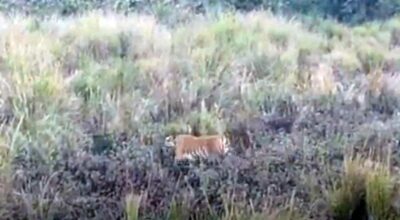 The surge in the number of tigers in Assam should motivate us to improve our efforts towards conservation. It should encourage us to preserve our habitat with firm commitment. The Forest Department has been on a large planting push across the state with an emphasis on degraded forest regions, as an increasing green cover is critical for providing habitat for tigers and other wildlife. The Environment and Forest Department has set a goal of doubling tree planting in the next five years to increase green cover. The state has gained around 222 square kilometres of new forestland.
Assam's efforts to restore the tiger population in India and conserve the flora and fauna indubitably need to be lauded, but we must not celebrate too soon. We are still far from reaching the ideal goal, the conservation journey shouldn't stop here.
According to a 2014 research by the Wildlife Institute of India (WII), intense agricultural development in the north of the Brahmaputra River has nearly wiped out the ecological link between Kaziranga NP and Pakke NP.
Until the NH-37 (national highway) was built on the Park's southern edge, along with human habitations, tea estates, and other commercial facilities, the Kaziranga National Park and Karbi Anglong hills were continuous and used to function as a single ecological unit. The terrain has been fragmented as a result of this. The NH-37 and its massive traffic flow already create significant disruption to animal movement. During floods, the NH-37 turns into a death lane for animals as well. Authorities are not only asked to ensure the safety of vehicles, but also the animals.
>>> This is an article published on the occasion of the Global Tiger Day, observed annually on July 29.
Featured Photo by Jose Almeida from Pexels
---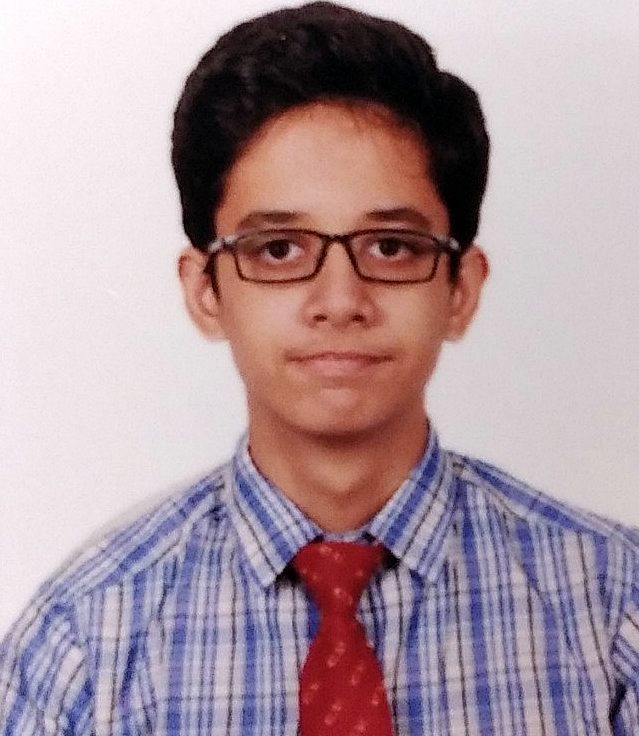 Mustafa Topiwala is a high school student who aspires to use his abilities and talents to help others. Reading, writing poetry, sailing, surfing, and blogging are some of his hobbies, and he hopes to study law in the future. He is also an avid speaker and debater and is ready any time to engage in a fun conversation.