For Gautam Srinivas and Nitish Krishna of Chettinad Vidyashram, the world revolves around current events and trivia.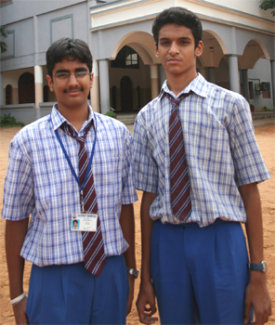 Right from the prelims held at Kamaraj Arangam in the city, the boys have been steadily progressing and now they have won the all-India final round of the annual The Hindu Young World Quiz.
How does it feel to have received the prizes in the Regional round and again in the finals? And from the young and energetic Dipika Pallikal, the squash player and again from the veteran singer S. P Balasubramanian?
"It was a great feeling. In the finals, the third round gave us 95 points which made all the difference", says Gautam.
Do the team mates Gautam and Nitish split the topics among themselves and prepare? Perhaps, no. They say they keep themselves updated by googling and surfing 'wikipedia'. They also tell you that there is a constant check on the information uploaded to wikipedia and the information is always kept current and correct.
Nitish in his eleventh class and Gautam in tenth, now take up only the prestigious quiz events as they want to concentrate more on their academics.
Best wishes to Gautam and Nitish for the quizzes they participate in the future as well as for their grades in the school!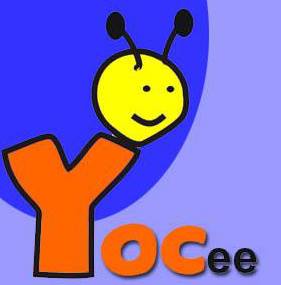 When YOCee's student reporters get busy, the team at YOCee's small office takes up the role of the reporters, does the rounds, writes copies and files reports. The team also posts useful info and ePapers produced in-house.