The residents of Bakthatvatchalam Street in West Mambalam celebrated the Republic Day in a grand manner.
The members of the Bakthavatchalam Street Association had come together on the day to mark the occasion as well as to to inculcate patriotism and to make the children, the future citizens integrated and responsible.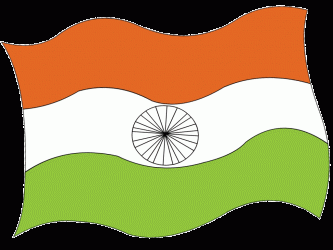 The celebration began with the unfurling of the National flag by the honorable association head, P. Sreenivasa Murthy, followed by the speeches by the children and senior citizens. Participants also narrated stories on our great freedom fighters.
Drawing and Singing competitions were held and prizes were distributed on the same day.
After a patriotic song the teenagers presented a dance on the song 'Vande Mataram' followed by a talk show and a quiz based on our constitution.
The occasion became all the more special when the Association Head addressed the gathering, reminding the residents about the sacrifices made by our freedom fighters and encourage them to be good citizens.
The celebrations served as a stress-buster and also gave a chance for all the residents to meet each other after a long time and with a patriotic feel on the day.