Indian Coast Guard Day celebrations include a quiz competition for school children every year. The event organised at the Chennai Port this year held on Jan. 30 was onboard the ship Sarang.
As many as 80 children from 25 schools participated in the quiz. Veteran Quiz Master V.V. Ramanan conducted the quiz. The team from SBOA School emerged winners. Teams from Bala Vidya Mandir and Sir Sivaswami Kalalaya were the runners-up.
Prof. P, Vanankamudi, vice-chancellor, Dr. Ambedkar Law University, Tamil Nadu, inaugurated the competition, in the presence of Ila Sharma, president, Coast Guard Wives Welfare Association (Tatrakshika), East.
The quiz aimed at creating awareness among school children regarding the duties and responsibilities of Indian Coast Guard.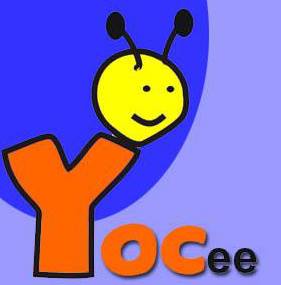 When YOCee's student reporters get busy, the team at YOCee's small office takes up the role of the reporters, does the rounds, writes copies and files reports. The team also posts useful info and ePapers produced in-house.