Enter the spooky, scary world of ghost stories with nocturnal storyteller Craig Jenkins at Hippocampus.  The session will give the children the opportunity to lead the characters and choose different endings.
Age group: 8 + years
Time: 5.00 – 6.00 p.m.
Fee: Rs.100 /- Members and Rs. 250/- Non – Members.
Contact Hippocampus Children's Experience Centre, Old no:4,New No:11, 3rd Avenue,Indiranagar, Adyar. Phones: 24433544, 42116417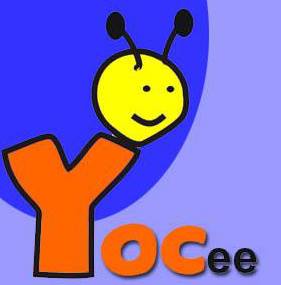 When YOCee's student reporters get busy, the team at YOCee's small office takes up the role of the reporters, does the rounds, writes copies and files reports. The team also posts useful info and ePapers produced in-house.