Students of class 10 to 12 can visit schools soon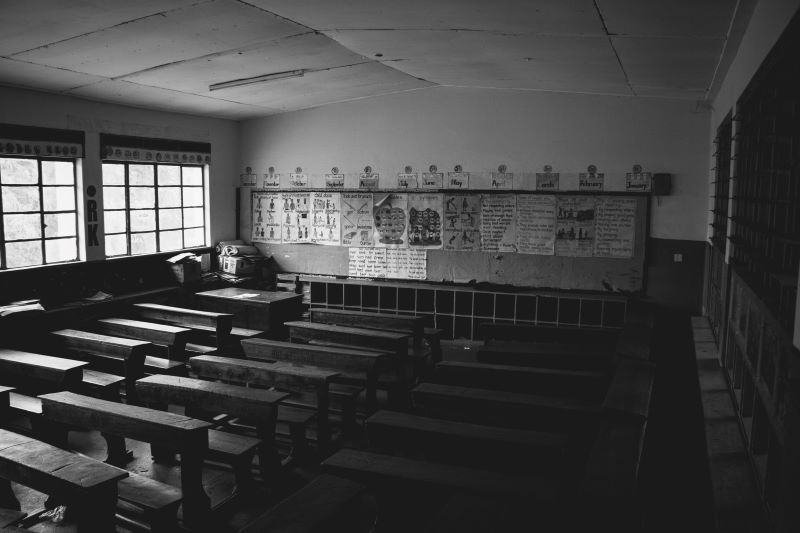 Tamil Nadu Government has issued Standard Operating Procedure permitting students of class 10 to 12 to visit schools on a voluntary basis from Oct. 1, 2020.
The order was issued on Sep. 24, 2020, taking into consideration the Govt. of India's guidelines issued on Sep. 8, 2020 reopening schools for students of class 9 to 12 fro taking guidance fro teachers.
The guidelines suggest division of students into two batches to visit schools on alternate days and teachers to work for 2 days each in batches. Safe distancing has to be maintained and schools should consider utilising outdoor open spaces for teacher-student interactions, the guidelines insist.
All other precautions such as thermal scanning of students and staff, cleaning hands, wearing masks have to be strictly adhered to.
Students from containment zones are not permitted to visit their schools. The online classes shall be continued.
Representative image by Mwesigwa Joel on Unsplash
---