Switch on Kalvi Tholaikatchi channel for classes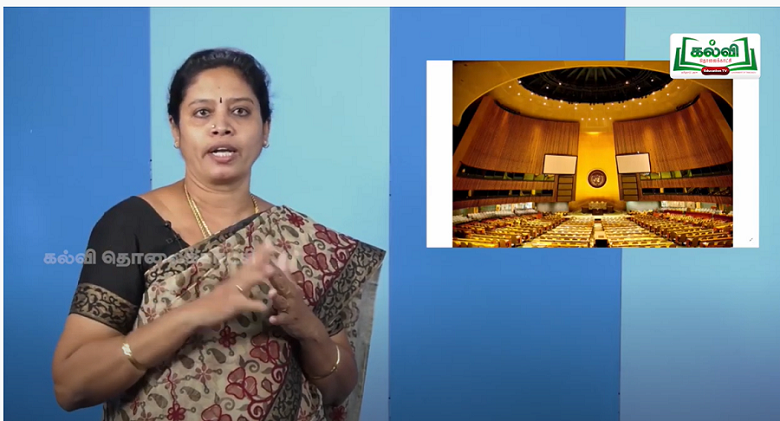 Learning goes to the television in Tamil Nadu. The education channel Kalvi Tholaikatchi had started streaming lessons for the schools that follow the State Board syllabus.
The channel which was launched last year around this time has come in handy for the state to telecast lessons during this COVID-19 times. All the schools in Tamil Nadu have announced that the classes will be online. For state-run and state-aided schools, the government has put up the lessons on television. The schools have already distributed textbooks to students.
Kalvi Tholaikatchi television channel is available through various cable and digital service providers. The channel telecasts lessons for classes 1 to 12 and specialised lessons for students taking NEET and JEE exams. The website has information about the weekly telecast schedule for various classes.
Students who are unable to watch the channel or have missed any of the sessions can watch the pre-recorded video lessons on the YouTube channel.
Pic: Screengrab from Kalvi Tholaikatchi YouTube Channel
---