We all have days that become very boring as we think we have nothing to do. Sometimes the day can start with good things and later becomes boring or can start boring and later become interesting, or the entire day is boring. Right? Especially during this pandemic and lockdown, we cannot do the things we did during normal times like playing with friends, going shopping and for tours. Due to this, our day becomes very plain.
Here are a few things to keep you engaged when you have boredom days:
You can make clay modelling
Write your thoughts
Draw something
Have chats with your friends since you cannot meet them physically
Start a book
Spend time with grandparents
Have indoor campouts
Cook something new
Learn a new skill from someone
Compose your own song in any language
Read books
Here are some things you can do to tackle boredom days.
I usually play the piano as that helps me to pass time. I learn new things like Calligraphy. You can also go for online workshops if you like.
Since this year is a bit new for us, due to COVID-19, you can do extra things as well. Enjoy this year differently and have fun!
Don't let the pandemic spoil your days! Do your everyday things happily!
Featured image courtesy: https://trekology.com/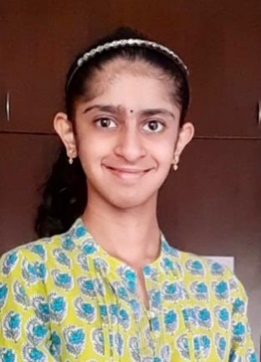 Maitreyi is a 15-year-old girl studying in 9th grade in the garden city of India, Bangalore. She is a very passionate animal lover. Loves reading and writing poems and blogs. She is also a budding Classical dancer and singer. Her hobbies include drawing, painting, cooking, travelling. She likes to be associated with nature and animals in her daily life, in some way.