Taking steps to curtail the spread of COVID 19 in the state, the Tamil Nadu government has announced a night curfew between 10 p.m. and 4 a.m. on all days from April 20, 2021. Also, a complete lockdown on Sundays beginning April 25, 2021 until further orders.
On all days, essential services will be on and transport for emergencies and to and from Railway stations and airports will be available. Continuous process industries are allowed to function. No inter-state and intra-state transport by road is not allowed during the night curfew and Sunday lockdown.
During Sunday lockdown, restaurants are allowed only parcel service from 6 a.m. to 10 a.m., from 12 noon to 3 p.m. and 6 p.m. to 9 p.m. Online food delivery is also allowed only during these timings.
All beaches, zoos, museums, parks and tourist places are shut and entry to these places is not allowed.
Class 12 board exams are postponed. However, the practical examinations that are on now will continue as scheduled.
Featured image by Tim Mossholder from Pexels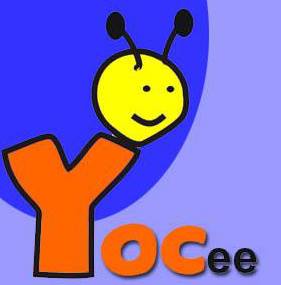 When YOCee's student reporters get busy, the team at YOCee's small office takes up the role of the reporters, does the rounds, writes copies and files reports. The team also posts useful info and ePapers produced in-house.