As we see the groundwater level is receding every summer and there is a scarcity of water in many places especially in large cities. At the same time, people also wonder what happens to the rainwater that flows away from the terraces and driveways in our homes and big apartment complexes.
In recent times, Bengaluru city has been experiencing flash floods due to rainwater flowing through the roads. According to the study 'Climate change scenario in Karnataka: A detailed parametric assessment' conducted by the Karnataka State Natural Disaster Monitoring Centre (KSNDMC) in June 2020, Bangalore's rainfall patterns have been changing over the years, which points to the reason as climate change.
Also, the downpour during the monsoon gushes out onto the roads as only a meagre percentage of rainwater "seeps into natural aquifers that hold water underground."
Can this rainwater get back to the ground and increase the level of the groundwater table? Yes, rainwater is available for free, and it is natural. One does not need to pay for it. We need to only see how we can harvest rainwater, recharge our wells and borewells and help nature revive its own resources.
Here is one such effort by the residents of GR Grand Residency, one of the apartments in Bangalore that has implemented a rainwater harvesting system. In the video report, the people who initiated the project talk about their views and experiences in installing the system and using it to resolve their water problems.
Watch the video
Mr. Padmanabhan, President of the GR Grand Residency Apartment Association talks about the various ways in which his team planned for the Rainwater Harvesting System in the apartment complex and its benefits.
Mr. Purna Chander Rao, the Secretary of the Association adds that this is not only a benefit to the apartment, but it is also a responsibility of every citizen not to waste the rainwater and harvest it to put it to good use. He calls this a social responsibility.
Mr. Samy who is one of the residents of this apartment says he has actually experienced the benefits of the Rainwater Harvesting System installed in the apartment complex. He as one of the beneficiaries of the system talks good about it and feels that all the apartments should follow this practice.
From the views of the residents and the office bearers of this apartment association, a Rainwater Harvesting System if installed in the right way, may be one of the best ways of solving the water shortage and it will be an environmentally friendly activity too.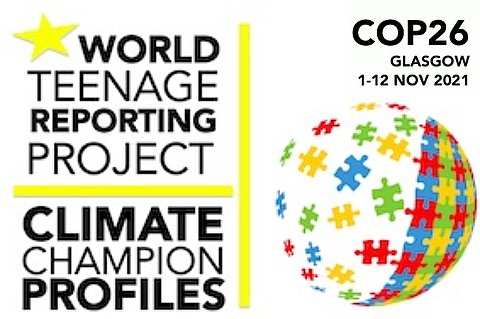 ---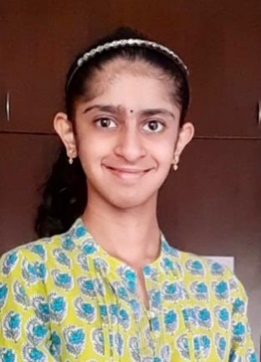 Maitreyi is a 15-year-old girl studying in 9th grade in the garden city of India, Bangalore. She is a very passionate animal lover. Loves reading and writing poems and blogs. She is also a budding Classical dancer and singer. Her hobbies include drawing, painting, cooking, travelling. She likes to be associated with nature and animals in her daily life, in some way.