Now, it is time to read the second issue of eBook of The Write Track Season 2.
Once again a team of three, who did not know each other earlier, but are writing regularly for this month-long fun writing project joined hands to produce this issue of the eBook.
Medha, Mustafa and Sanjitha worked remotely, had meetings online collaborating with each other on the production and have come out with this neatly done issue.
Here is the eBook for you!
Do read the articles by the writers who wait for the prompts every day and promptly send in their contribution. Don't forget to leave your feedback by scrolling down this page.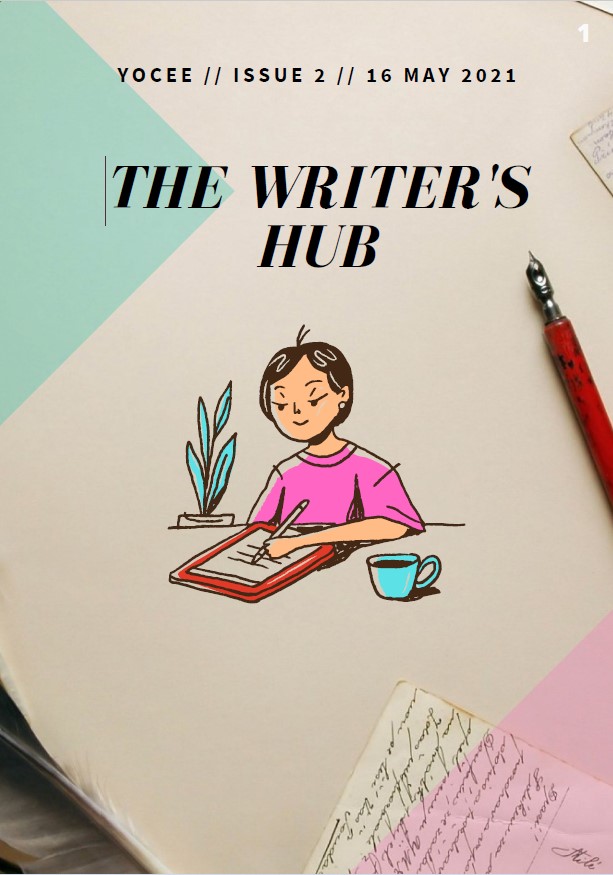 Download The Write Track Season 2: eBook Issue 2
The previous edition of The Write Track Season 2 eBook is here:
Issue 1 – Produced by Daya, Samyuktha and Sthuthi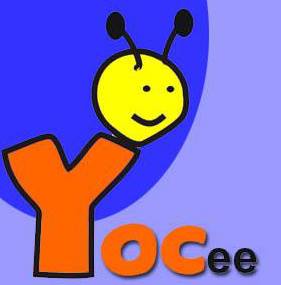 When YOCee's student reporters get busy, the team at YOCee's small office takes up the role of the reporters, does the rounds, writes copies and files reports. The team also posts useful info and ePapers produced in-house.