Three Chennai metro stations renamed after Annadurai, MGR and Jayalalithaa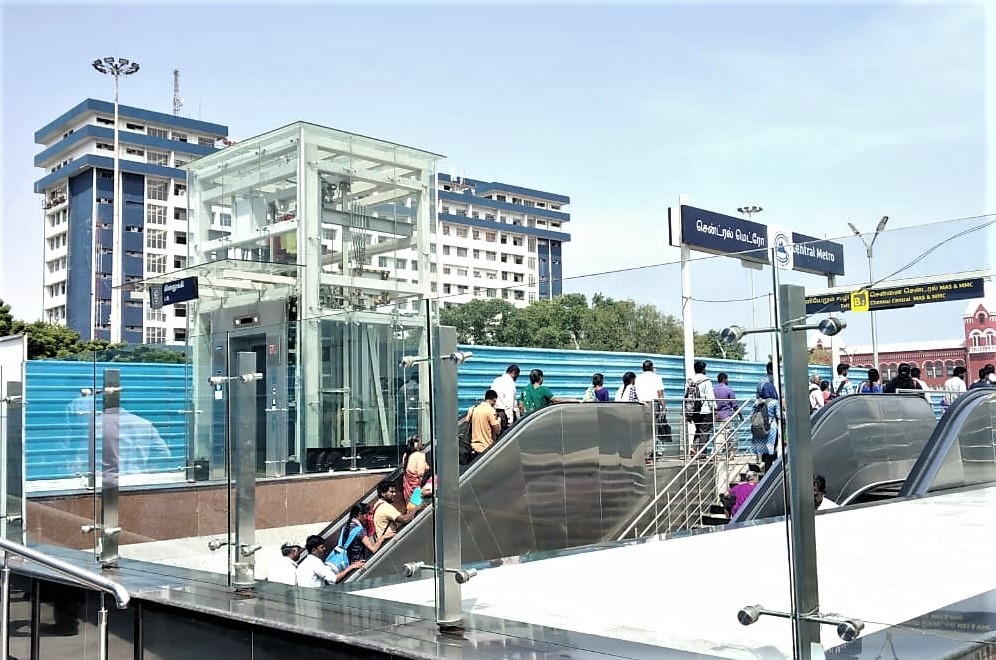 The Tamil Nadu government issued an order to rename three Metro stations in Chennai on July 31, 2020. Alandur Metro to be renamed as Arignar Anna Alandur Metro, Central Metro as Puratchi Thalaivar Dr M G Ramachandran Metro & CMBT Metro as Puratchi Thalaivi Dr J Jayalalithaa CMBT Metro. The chief minister of Tamil Nadu said that the stations are named after three past chief ministers of the state.
The Chennai Metro Rail commenced its services by operating a 10 km line between Koyambedu and Alandur in June 2015. the route now runs across 41 stations, of which 19 are underground stations and 12 are elevated stations. The network covers 45.1 km across the city.
---