The mighty Adyar River that flows through Chennai has a tale to tell.
Arun Krishnamurthy, founder, Environmentalist Foundation of India has documented the origin of the river, the journey and the culmination all captured in images aimed at sensitizing citizens of Chennai to a treasure that they are being denied.
Titled Urban Waters, the photo exhibition on Adyar river will bring out Adyar's rich history, fine ecology, urban exploitation and her innate beauty through framed images. The exhibition is organised at Max Mueller Bhavan in Chennai.
The exhibition is on from March 15, 2017 and is open to public till April 30, 2017
Goethe Institut, Max Mueller Bhavan is at 4, 5th Street, Rutland Gate, Chennai.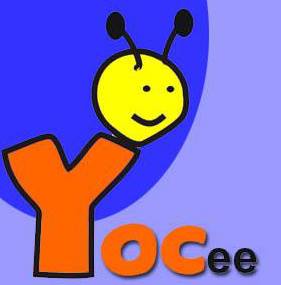 When YOCee's student reporters get busy, the team at YOCee's small office takes up the role of the reporters, does the rounds, writes copies and files reports. The team also posts useful info and ePapers produced in-house.