As part of the monthly Sunday Kutcheri in the Park organised by Sundaram Finance, 14-year-old Megha Bhasker will present a vocal Carnatic music concert on June 7, 2015 between 6.30 a.m. and 7.30 a.m. at the Nageswara Rao Park in Mylapore.
Megha will be accompanied on the violin by Haritha Narayanan (disciple of Dr. R. Hemalatha) and on the mridangam by Neyveli K. Sai Prasaad (disciple of Neyveli Narayanan).
Sunday Kutcheri in the Park is held with an idea to promote musical talent among the young children aged below 15 years and to provide a launch pad for them. No mikes and speakers are used and the kutcheri is held in the open. Over 900 children have presented concerts in this park since its launch in February 2006.
Sundaram Finance conducts audition to select the artistes for the monthly concert. To register for the audition send an email to sundaykutcheri@sundaramfinance.in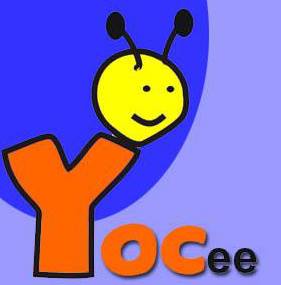 When YOCee's student reporters get busy, the team at YOCee's small office takes up the role of the reporters, does the rounds, writes copies and files reports. The team also posts useful info and ePapers produced in-house.