At a time when mankind strives for its own survival, only a very few think about the other distressed beings. One such person who cares for animals is M. Sai Vignesh, a 19-year-old residing in Thiruvallur, Chennai. Despite the lockdown, Sai makes it a point to regularly feed the stray dogs in and around his area.
"Stray dogs depend on leftovers from food joints. Now, due to lockdown and closure of these food joints the dogs are starving" says the young animal activist who has started up an organisation called Almighty Animal Care Trust.
Regardless of the current situation, he manages to get a steady supply of animal food through his contacts. Recently, the trustee of the organisation – Dreams Alive happened to read one of Sai's Facebook posts and volunteered to support his efforts. The trust has sponsored 120 kilograms of Pedigree food bags to support his cause during the lockdown period.
Sai Vignesh doesn't stop with just feeding animals. He also rescues them, provides them with shelter and makes sure they get adopted by loving families. He started feeding stray dogs in his neighbourhood right from his childhood. During the Chennai floods in 2015, he started rescuing animals. So far, he has rescued about 350 animals, even badly injured ones. He gives them medical help, sterilises them and the healthy vaccinated pups and dogs are given for adoption.
Recently, he saved ten cows from the jaws of death. These cows are now taken care of in his animal sanctuary. Yes, a generous donor has offered him space and the plans to make it a sanctuary is on. This sanctuary will have separate sections for dogs, cats, birds and cattle (cows, horses, pigs) and also a free medical dispensary with isolation wards, says Sai Vignesh.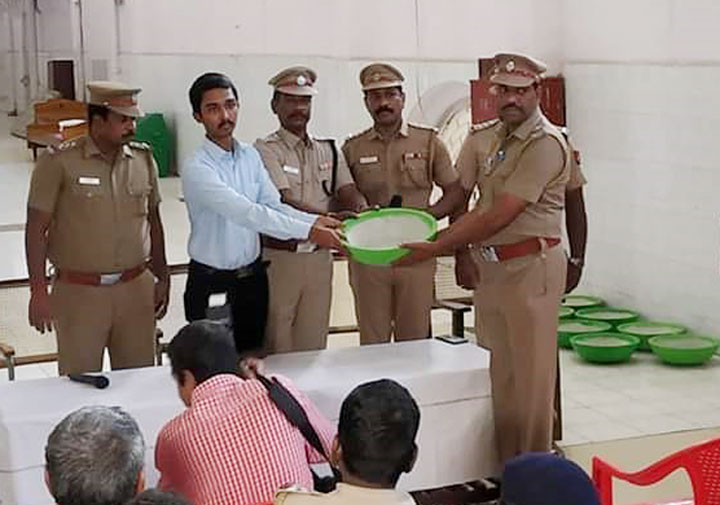 He also started a 'Water bowl initiative' last year. This is about keeping bowls of water for birds and animals to quench their thirst in summer. He has handed out bowls to the police stations, during this year also, under this initiative.
Due to the present COVID situation, India is under lockdown and people are not allowed to venture out of their homes except for buying essentials. In case of emergencies, they have to obtain passes from the government before stepping out of their houses. Thus, when feeders go out to feed animals they are stopped by the authorities due to lack of identity card to show that they have come outside only to feed the animals. Sai is helping such feeders to get the passes. He requests people to join him and satiate the hunger of stray animals in their neighbourhood.
Volunteers in Chennai who wish to give Sai Vignesh a helping hand in his work during this pandemic can contact him at +918939320846
If you wish to contribute to the proposed animal sanctuary, you can make a donation at https://milaap.org/fundraisers/animalsanctuary
________
Editorial suggestions by Gopika Kumaran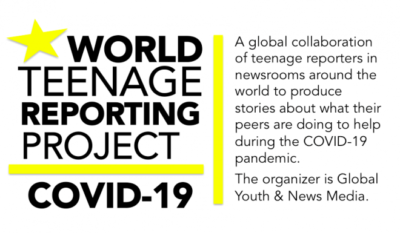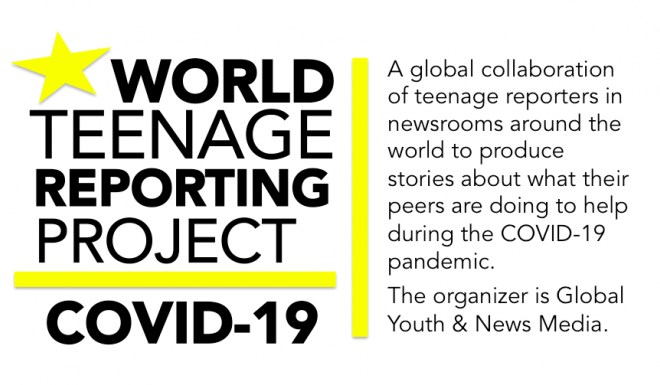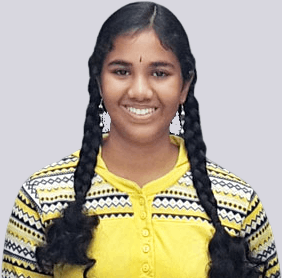 Sanjitha, 16, loves to read novels, write, paint, sing, dance and play the guitar. She is an animal lover and admirer of nature and music.