Two brothers – Jai and Preet Aswani, aged 17 and 13 respectively, strive to create a lasting change in their communities, and in their own selves. Their most recent mission amidst the pandemic is 100 tons of Rice and Pulses.
Born 2 Win Foundation
It all began when they used to attend a class in their apartment 8 years ago. When they learnt about the hazards of bursting firecrackers, the duo set out on a mission – writing 'Stop bursting firecrackers' in chalk, around their apartment. At that time, only five families supported them. Preet and Jai were determined to get everyone to say no to crackers. That's how the Born 2 Win foundation, the brainchild of the Aswani brothers and their mother, was born. It is 'is 'a social enterprise which strives to eradicate social challenges,' says their website.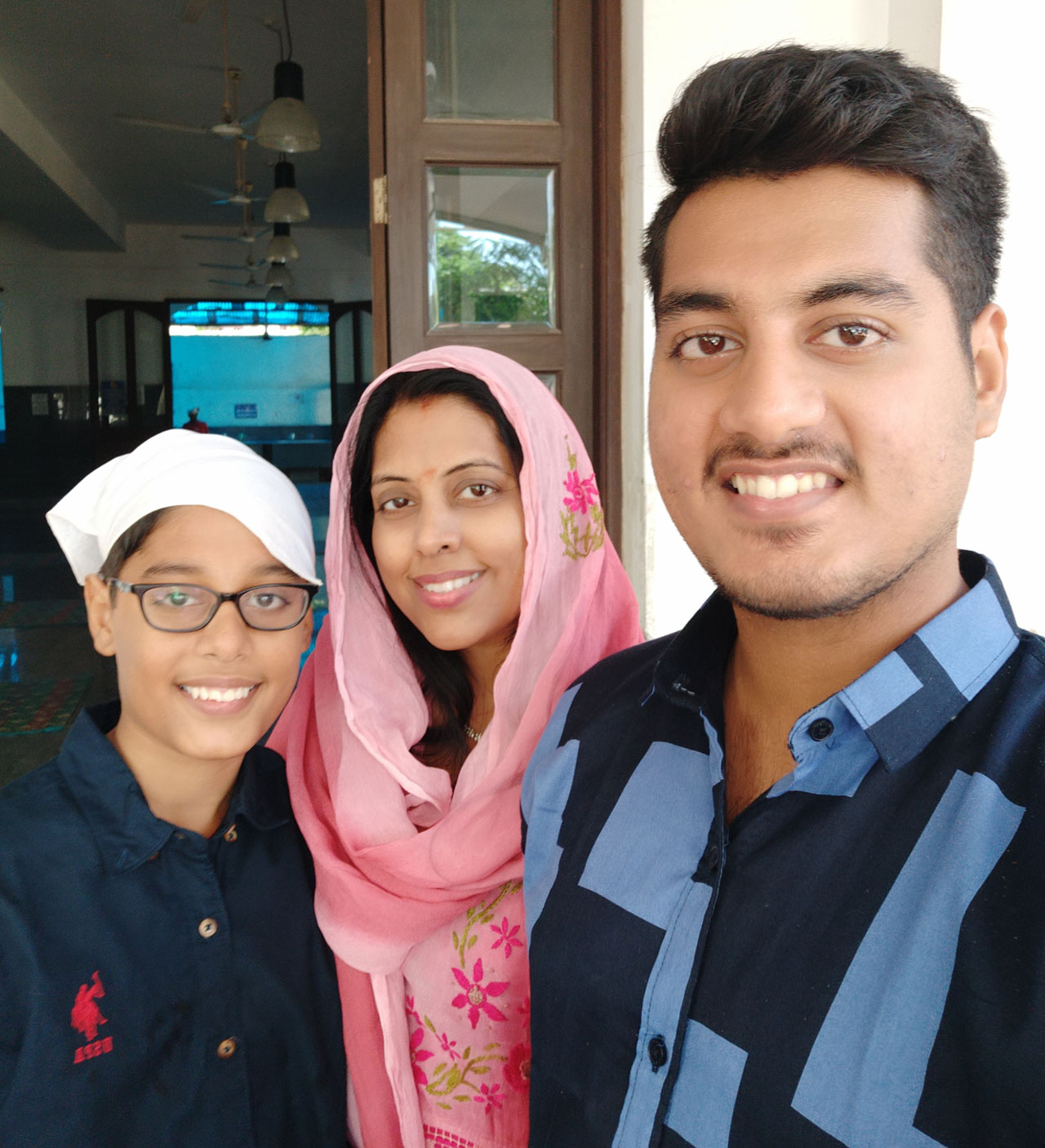 Growing up, the foundation was a major part of their lives – teaching them numerous skills along the way. As the years sped by, their foundation reached more ears. Kiran Bedi – The Lieutenant Governor of Puducherry, flagged 2000 children and the Aswani brothers in a marathon from Puducherry to Chennai, that raised 5 lakh rupees, aiding a visually impaired girl with her education.
Fighting hunger
During the nation-wide lockdown, people rush to the nearest supermarkets to buy the necessities. But there are still people who can't afford to do so. Realising this, the Born 2 Win Foundation came up with a mission – One hundred tons of rice & pulses, distributing them to old-age homes, orphanages and pet shelters. "Hunger has no religion. Let's fight together hunger as human beings," says their website. Twenty-five lakhs meals are distributed to the destitute, so far. Jai and Preet's grit, fortitude and sheer determination is a living proof that young adults can make a difference in spite of a crisis.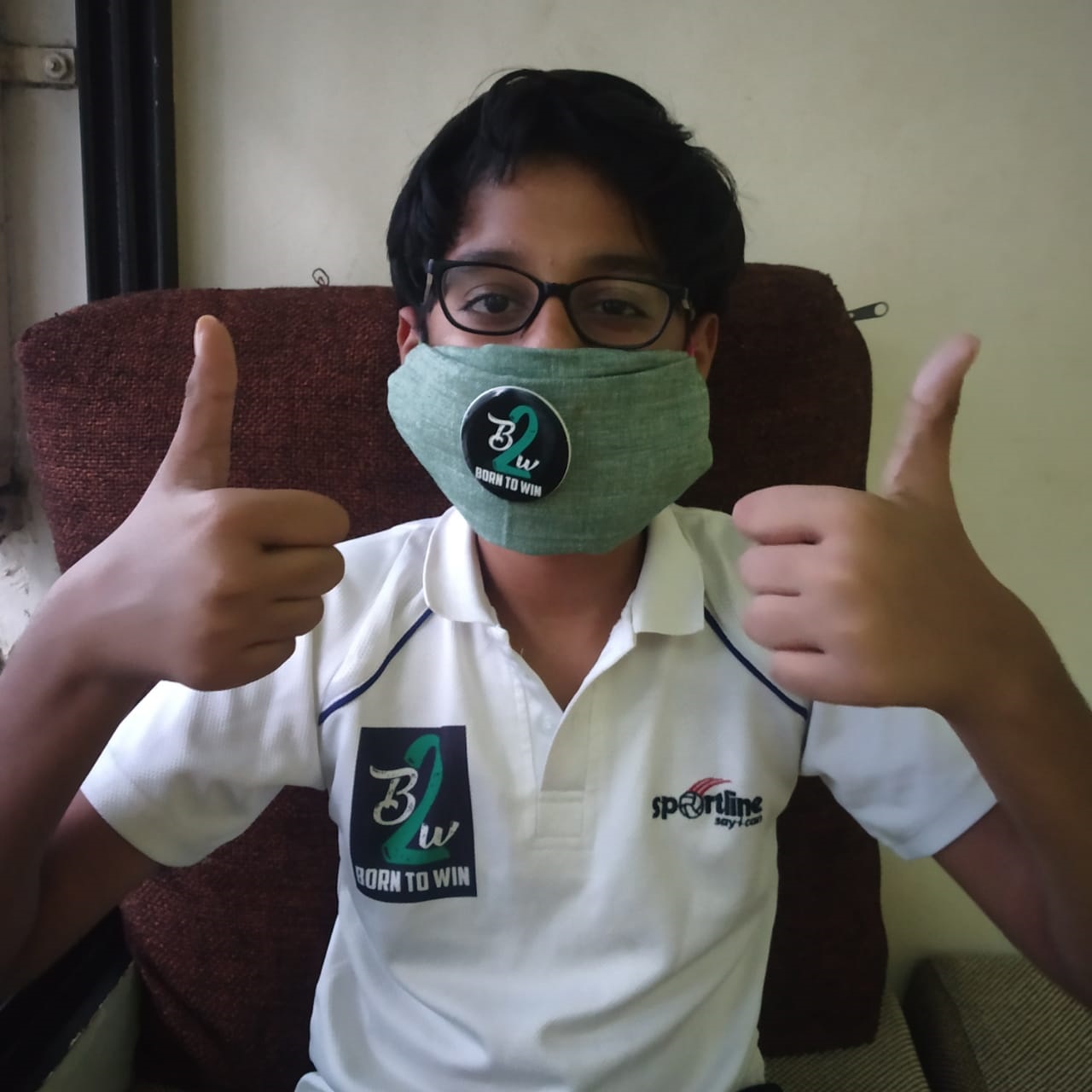 "We are not allowed to go outside; we help our mother co-ordinate the whole process, and keep track of the distributions. Other adult members of the organisation volunteer to distribute the provisions," said 13-year-old Preet, in a telephonic interview.
"We have reached 216250 people, and supplied 54.25 tons of rice and pulses. I am very proud of how far we have come," says the proud mother – Varsha Aswani, the Managing Trustee of the organisation.
In addition to rice and pulses, the foundation has also distributed provisions, cooked meals, water, sanitary napkins, hand sanitisers, gloves, masks, pet food, biscuits, and more. The list just goes on!
Inspiring other teens
"No one is you, and that is your superpower," concludes Jai Aswani. What lays behind us and what lays in front of us is insignificant. It is what is in us that matters.
As a teen, it is hard to understand who you are. The Aswani brothers seem to have crossed that hurdle – finding themselves. Sometimes when things fall apart they may actually be falling into place.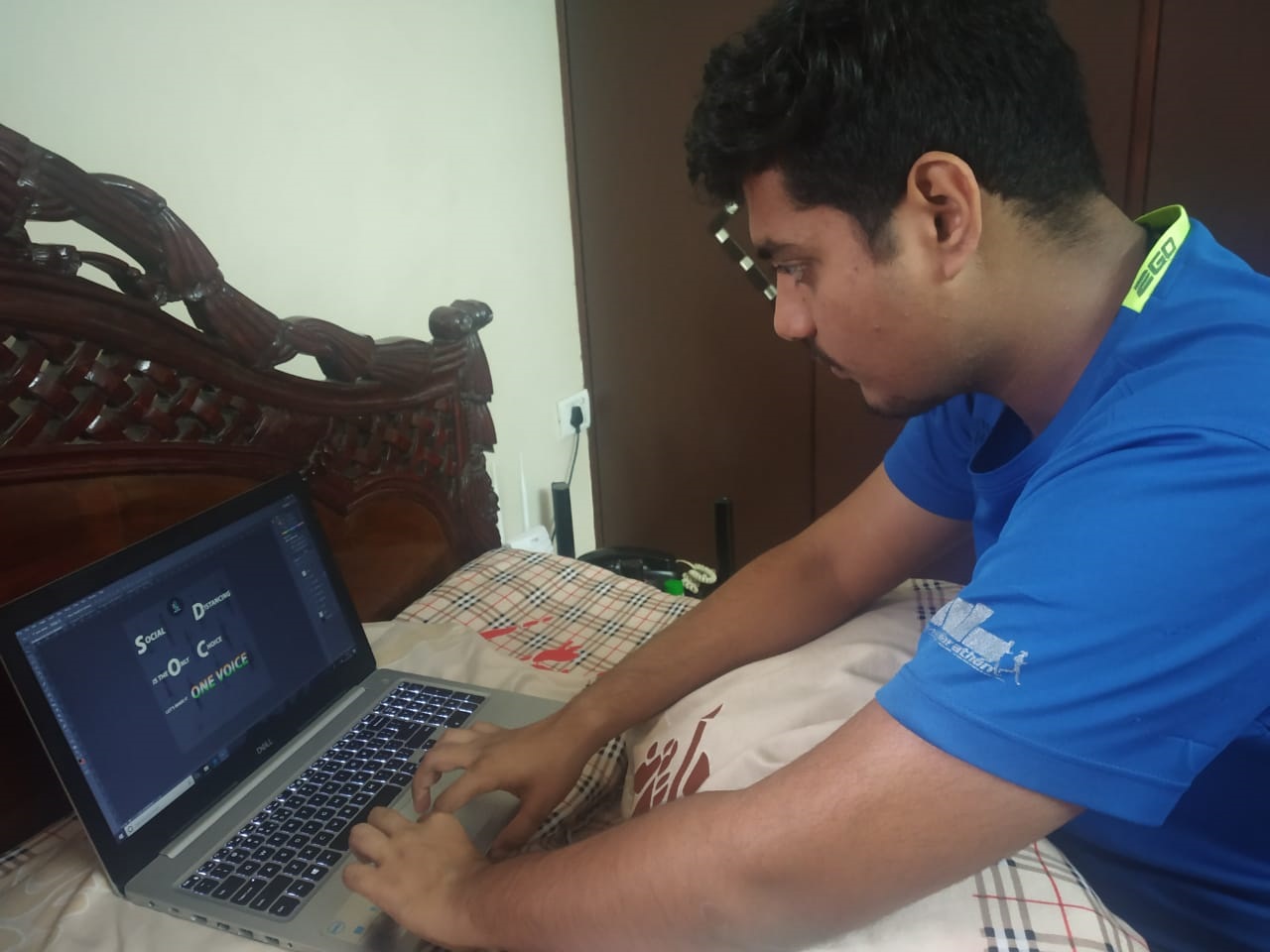 When asked about balancing studies and work, "we focus on the distribution work mostly on the weekends. We make sure our academics and social work do not clash. I also am able to make time for art, cricket, and long-distance running," answered Jai in an interview.
Jai Aswani has been invited to over 17 events as a Guest Speaker, inspiring many other teenagers on the way.
Contact the Aswanis on +919884361161
________
Editorial suggestions by Gopika Kumaran
This report is a part of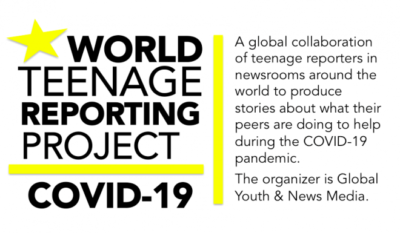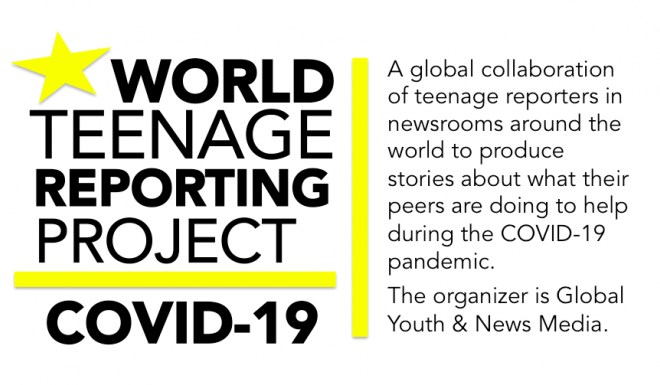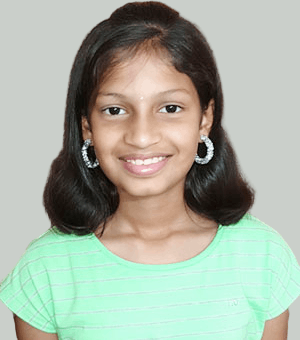 Shalini Ramesh, 14, is a student in an International School in Chennai. She is an avid reader, budding author, average footballer, blogger, and enjoys baking. She is often found on the path of self-discovery.