Art Workshop for children – June 29, 2019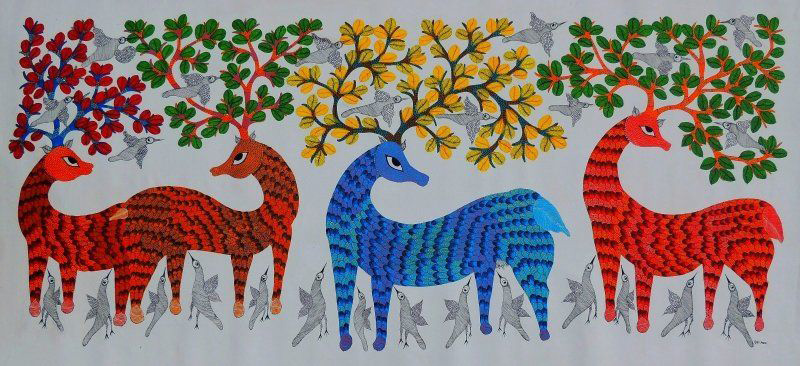 As part of the Weekend at the Park activity for kids, Sundaram Finance will organize a 'Gond Art' workshop for children aged 8-12 years on Saturday, June 29, 2019. The event will be conducted between 3 p.m. and 5 p.m, at the Nageswara Rao Park, Mylapore.
Children will be taught the art of using fine lines, dots and dashes to create a pattern or design of their choice. Gond Art is a tribal art form that is practised by tribals living in Madhya Pradesh and in small numbers in the states of Andhra Pradesh, Odisha and Maharashtra. All art materials will be provided by Sundaram Finance. Registration is free.
The workshop is restricted to 25 children. To register, call 28881565.
*Image for representation purpose only
---