Behind the screens at Kalpa Kosha, cultural fest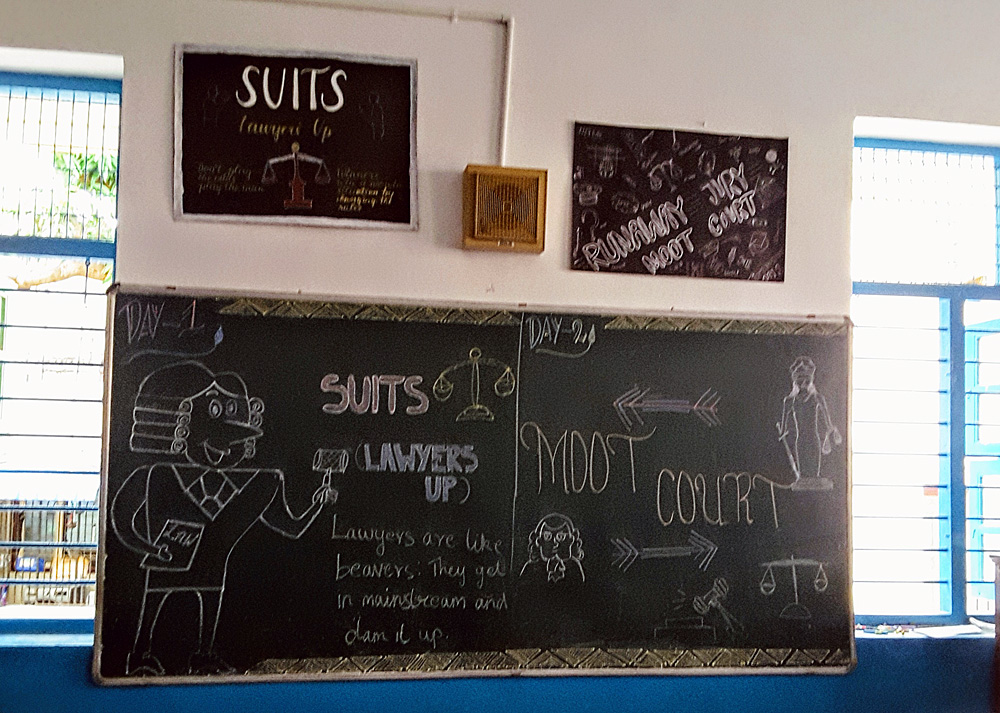 Culturals is always the most awaited event for students in schools. But little do they know about the efforts taken by those who organise it. 'Kalpa Kosha' the annual culturals of Sir Sivaswami Kalalaya Senior Secondary School, Mylapore is no different in this aspect.
All day long, the students of class XII and XI (the organisers) rack their brains to make Kalpa Kosha a picture-perfect event. This year too the students have done their best to host a grand cultural fest and maintain the record.
Kalpa Kosha 2019 is to be held on June 18 and 19. A variety of events are kept in store for the 15 schools which are invited to participate. Starting from Adaptunes to Shipwreck to Pop culture quiz to Block and Tackle to Lawyers up, the list goes on and on.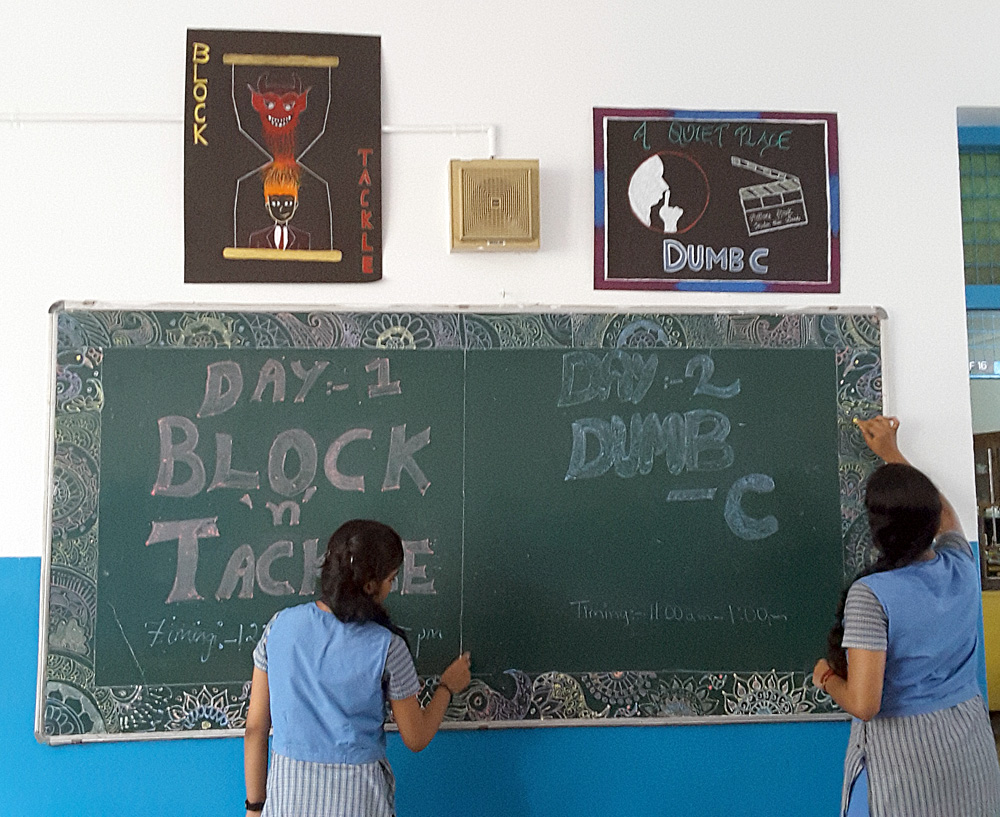 The excited students have been planning for these two big days, for almost a month now. Preparing rule books, inviting schools to participate, opening up online registrations, designing uniform host t-shirts, dividing responsibilities among themselves, and releasing trailer – the group of super-seniors was as busy as a bee during these days.
But that is not all that they did. They prepared the venues for these contests by decorating boards and sticking charts. The high school students laid their hands on social media too! A separate Instagram, as well as a website, is dedicated exclusively for Kalpa Kosha.
To top up the colourful fest, food stalls have also been arranged by the school.
Sanjitha, 16, loves to read novels, write, paint, sing, dance and play the guitar. She is an animal lover and admirer of nature and music.
---