Blooming for brightening up lives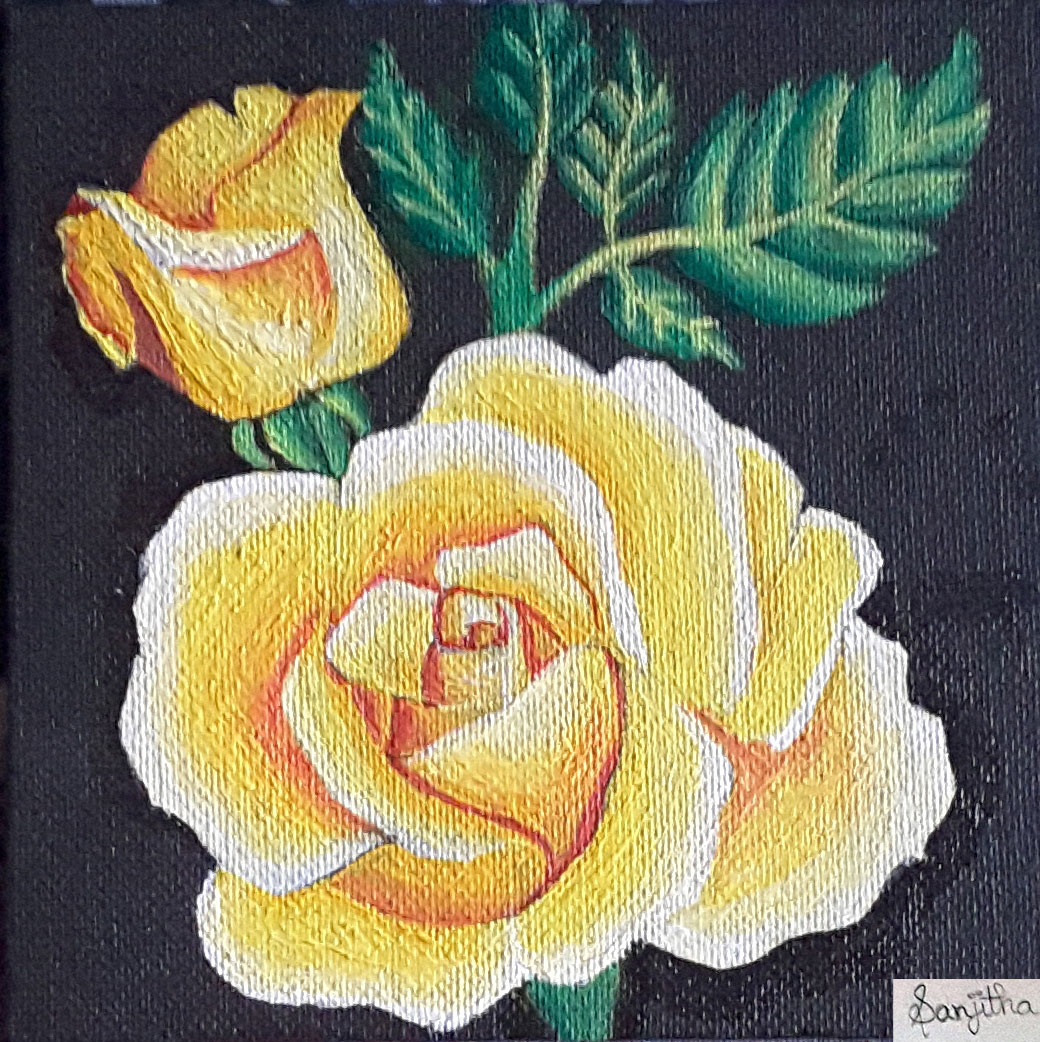 Now is the time for these bright yellow roses to convey joy and caring. They also symbolise to welcome time with warmth.
Art by Sanjitha S
Sanjitha, 16, loves to read novels, write, paint, sing, dance and play the guitar. She is an animal lover and admirer of nature and music.
---