The annual Chennai Book Fair was held at the Island Grounds from June 1 to June 13, 2016. Usually held during the Pongal holidays each year, this year it had been postponed to summer due to the heavy rains that led to floods in December. The fair which is hosted at the YMCA of late was shifted to the Island Grounds this year.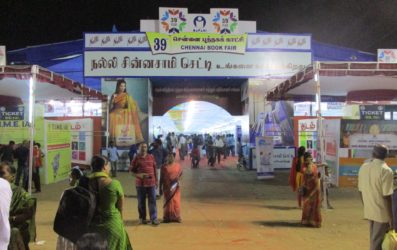 The Book Fair was organised by the Booksellers and publishers Associations of South India (BAPASI) and was inaugurated by Nalli Kuppusamy Chetti. There were over 600 book stalls including one from a Singapore-based publisher. Apart from exhibition and sale of books, there were various events for children and youth. A special postal envelope was also released marking the 39th edition of this book fair.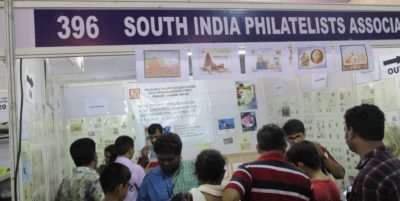 The fair was open from 2 p.m. to 8 p.m. on working days and was on from 11 a.m. on weekend holidays.
Large number of people flocked the stalls throughout the two-week fair. Books worth Rs.10 crores were sold during this period according to sources.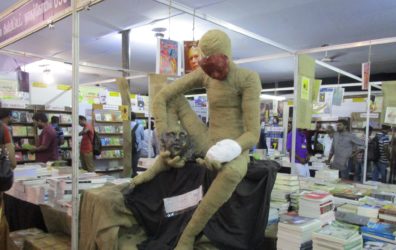 There was some improvement to the ventilation from the previous years but still more could be done to put the visitors at ease in the sweltering heat. Lavatory facility was hard to find and many people were using open areas along the Coovam river.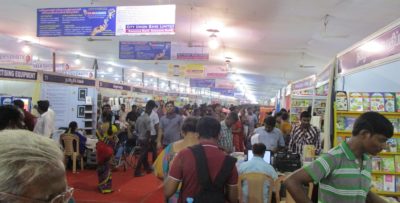 Barring a few inconveniences, the Book Fair was well-organised and had a variety of books for the book lovers. The visitors suggested BAPASI to get back to the YMCA grounds through their feedback on the social media.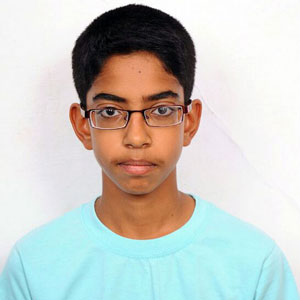 Dhurai, 17, is a senior year student in school. A student report at YOCee since his middle school years, Dhurai's interest lie in photography and sports reporting. He is a keen tennis player and cyclist.