Chennai Book Fair which takes place during the Pongal harvest festival days of January every year has remained a must-visit event for book lovers from across the country.
The 46th edition of the book fair, organised by the Booksellers and Publishers Association of South India (BAPASI) will be held this year at the YMCA College of Physical Education campus in Nandanam in Chennai.
From Jan. 6 to 22, 2023. The fair will be open between 11 am and 8.30 pm
Children less than 12 years of age are exempted from entry ticket charges.
For details and tickets, visit https://bapasi.com/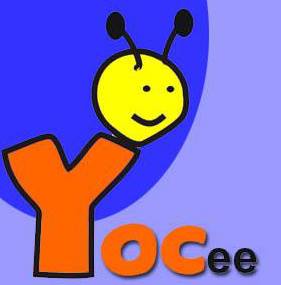 When YOCee's student reporters get busy, the team at YOCee's small office takes up the role of the reporters, does the rounds, writes copies and files reports. The team also posts useful info and ePapers produced in-house.