The monthly 'mikeless' concert for Feb 2023 will be held on Feb. 5, 2023 at the Nageswara Rao Park, Mylapore, Chennai.
Parvathi Subramanian, a student of Sri Sankara Senior Secondary School, Adyar will perform a vocal concert for one-hour fro 7 a.m. The concert will take place in the park's Chess Square, and no microphones or speakers will be used.
Parvathi has been learning Carnatic music from vocalists S.P. Ramh, Suma Venkatesh, and Vidya Subramanian, her mother. She will be accompanied on the violin by Skandan Subramanian on the violin, who learns from guru H.V. Raghuram and on the mridangam by S Aniruddh, a student of guru R. Suresh
Sundaram Finance conducts this event every month on the first Sunday morning.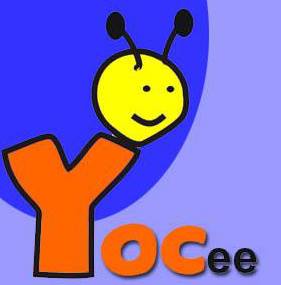 When YOCee's student reporters get busy, the team at YOCee's small office takes up the role of the reporters, does the rounds, writes copies and files reports. The team also posts useful info and ePapers produced in-house.