On the occasion of World Heritage Day, an expository tour of the DPI (Directorate of Public Instruction) campus, Nungambakkam is arranged on April 18, 2023.
This heritage trail is organised by the Madras Literary Society along with Tamil Nadu Tourism Development Corporation and Nam Veedu Nam Oor Nam Kadhai. This 75 min trail will be held from 10.30 a.m. to 11.45 a.m. The donation of Rs. 450 collected from each participant will go to the Madras Literary Society (MLS)
Contact MLS via email at madrasliterarysociety@gmail.com for registration.
---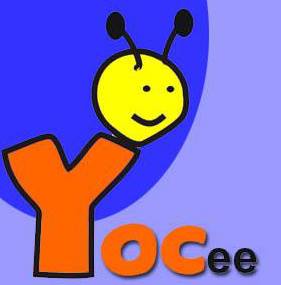 When YOCee's student reporters get busy, the team at YOCee's small office takes up the role of the reporters, does the rounds, writes copies and files reports. The team also posts useful info and ePapers produced in-house.