The City Nature Challenge is an annual global competition that encourages community science to document the biodiversity of urban areas. Through a bioblitz, residents and visitors are invited to explore and record the plants, animals, and other organisms living in cities.
The main goal is to engage the public in gathering biodiversity data, with three awards given to the cities that collect the most observations, identify the most species, and engage the largest number of people. Participants are required to upload their observations through the iNaturalist app or website.
This year's competition will take place between April 28 and May 1, 2023. To sign up and share nature observations from Chennai, please visit the link below:
https://www.inaturalist.org/projects/city-nature-challenge-2023-chennai
---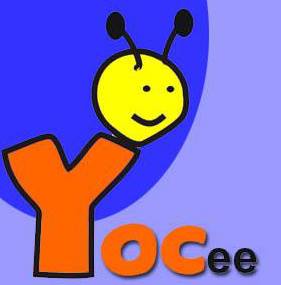 When YOCee's student reporters get busy, the team at YOCee's small office takes up the role of the reporters, does the rounds, writes copies and files reports. The team also posts useful info and ePapers produced in-house.