On the occasion of International Museum Day, the Archaeological Survey of India, Fort Museum, Chennai is hosting a talk on 'Museums, sustainability & well-being, which is the theme for this year's celebration.
Dr. P.D. Balaji, Professor and Head (Retd.,), Department of Ancient History and Archaeology, University of Chennai will deliver the talk.
The event will be held in the Conference Hall of Fort Museum at 10 a.m. The museum is located inside the Fort St. George campus. RSVP by email to: circleche.asi@gmail.com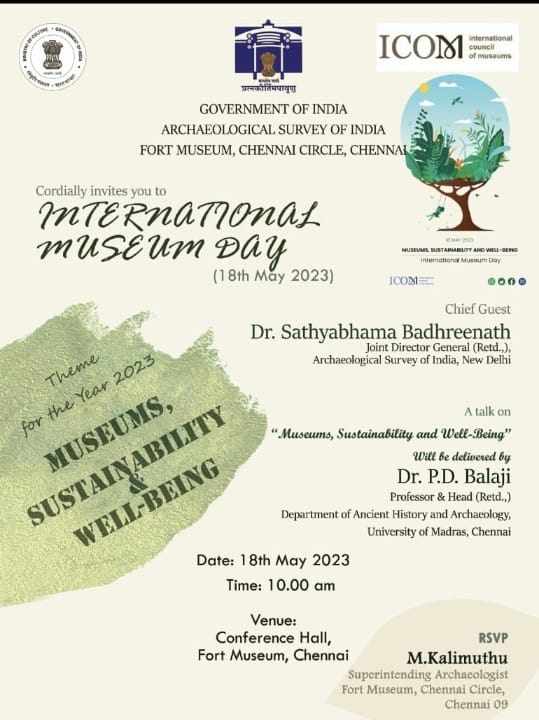 ---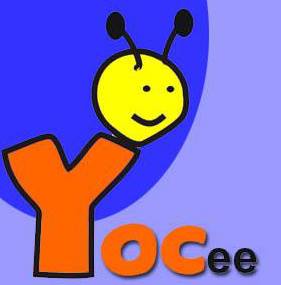 When YOCee's student reporters get busy, the team at YOCee's small office takes up the role of the reporters, does the rounds, writes copies and files reports. The team also posts useful info and ePapers produced in-house.