Storyteller Vikram Sridhar presents 'Stories From The Soil', an interactive storytelling session for people aged 16 and above. The event is a curated compilation of folk tales.
The event will be held at Backyard, Adyar, Chennai on February 18, 2023 at 7 p.m. Ticketed at Rs. 250. For details, call 73584 58117
---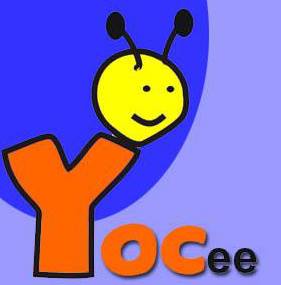 When YOCee's student reporters get busy, the team at YOCee's small office takes up the role of the reporters, does the rounds, writes copies and files reports. The team also posts useful info and ePapers produced in-house.